Reading Time:
2
minutes
Although we don't believe in timing the market or panicking over market movements, we do like to keep an eye on big changes -- just in case they're material to our investing thesis.
What: Shares in Repros Therapeutics vaulted higher by 10% earlier today after announcing that the FDA had accepted its application for approval of its drug Androxal.
So What : Amid rising scrutiny of testosterone products, the FDA had previously offered up guidance to Repros regarding information necessary for an Androxal filing. In December, Repros reported that it had addressed the agency's questions and that it would file its Androxal application for approval with the FDA in Q1.
That filing for approval was submitted to the FDA on February 2nd, so it shouldn't be too shocking to learn that the FDA has officially accepted the application for Androxal, a treatment for hypogonadism in overweight men that can help restore normal testicular function.
Last September, Repros reported that Androxal had outperformed AbbVie 's testosterone gel Androgel during phase 3 trials. In those trials, more patients responded to Androxal than they did to Androgel, and Androxal delivered higher sperm concentration from baseline than Androgel.
Now What: The acceptance of the FDA filing for approval starts the clock on an eventual FDA decision on whether or not to approval Androxal. Typically, the FDA sets a date for this decision that is 10 months after it accepts the filing for approval.
The fact that Repros has finally ushered an application to the FDA for Androxal's approval is good news for investors, but that doesn't guarantee that the agency will approve the drug.
The FDA has been increasingly scrutinizing rising prescription trends for testosterone drugs and potential cardiac health risks associated with using them.
If Repros does eventually get an FDA green light, it could be a big win for the company given that Androgel's sales totaled $934 million last year and Repros' market cap is just $225 million. However, given that Androxal's approval isn't a given and the FDA has been viewing testosterone products less favorably of late, this company has more than its fair share of risk.
This $19 trillion industry could destroy the Internet One bleeding-edge technology is about to put the World Wide Web to bed. And if you act right away, it could make you wildly rich. Experts are calling it the single largest business opportunity in the history of capitalism... The Economist is calling it "transformative"... But you'll probably just call it "how I made my millions." Don't be too late to the party -- click here for one stock to own when the Web goes dark.
Follow this link:

Why Repros Therapeutics, Inc. Shares Are Soaring
Contact Us Today For A Free Consultation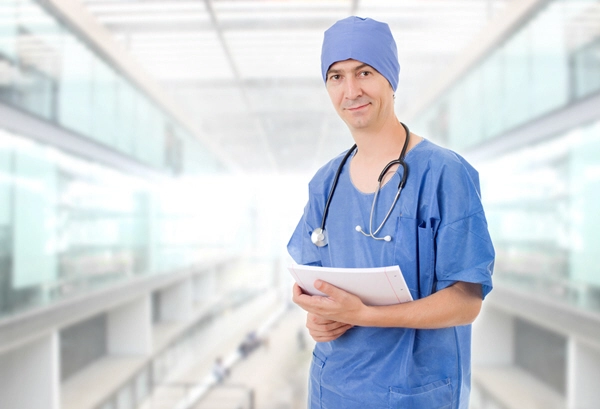 Word Count: 443