Reading Time:
2
minutes
London, UK (PRWEB UK) 19 January 2014
A St. Louis doctor has been revealed to be behind a test that many websites use to sell drugs that fight a key symptom of andropause; low testosterone, fox2news.com reported December 10th. The article, St. Louis doctor devises the standard low testosterone test, noted that Dr. John Morley, who has been described as an expert in male menopause/low testosterone, was paid $40,000 by a Dutch pharmaceutical company to come up with a questionnaire covering symptoms common to older men with low testosterone. However, Dr. Morely commented, "I have no trouble calling it a crappy questionnaire. It is not ideal." (http://fox2now.com/2013/12/10/st-louis-doctor-devises-low-testosterone-test-on-the-toilet/)
Following on from this, Yourwellness Magazine took a closer look at male menopause. According to Yourwellness Magazine, "While aging-related hormonal changes are known for affecting female sexual health in a condition called menopause, an increasing amount of evidence points to a similar hormonal change in men. The term 'male menopause' may not be entirely accurate, but it still makes the right point: much in the same way that your oestrogen levels drop after a certain age, your partners testosterone levels will decrease, and this will have an impact on his wellbeing." (http://www.yourwellness.com/2014/01/hormonal-changes-maybe-male-menopause/#sthash.xNh3RV09.dpuf)
Yourwellness Magazine pointed out that menopause is a uniquely female condition, signalling the sudden end of menstruation and all that this process entails. Yourwellness Magazine explained that in andropause, however, men do not lose their ability to reproduce. Although sperm count in semen can decrease with age, sperm production doesnt stop and men in their 80s have been known to father children. Yourwellness Magazine added that the hormonal decrease involved in andropause is very gradual, with most men losing 1% per year starting around age 35. Yourwellness Magazine explained that there are some similarities between menopause and andropause, including such symptoms as moodiness, fatigue, weight gain, depression, decreased sex drive, decreased muscle mass and bone loss.
To find out more, visit the gateway to living well at http://www.yourwellness.com.
Read more:

Yourwellness Magazine Explores Male Menopause
Contact Us Today For A Free Consultation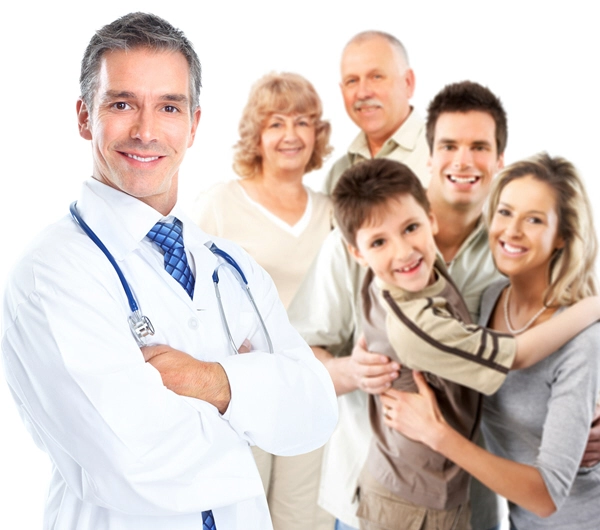 Word Count: 347