Reading Time:
2
minutes
ABBOTT PARK, Ill., Aug. 28, 2012 /PRNewswire/ --Abbott (ABT)announced today CE Marking (Conformite Europeenne) for a testosterone assay with improved sensitivity and clinical utility. With a simple blood test, the ARCHITECT 2nd Generation Testosterone Assay can accurately measure the wide range of testosterone levels seen in a number of different patient populations and clinical settings.
Testosterone assays play an important role in the diagnosis and management of many medical conditions in men, women, and children. However, published studies have shown that many currently available testosterone assays are not sensitive enough to measure low levels of testosterone. This limits the clinical utility of these assays and can result in suboptimal patient care. For this reason, in 2010, the Endocrine Society published a consensus statement calling for improved testosterone assays and noted that the availability of highly accurate testosterone assays would result "in improved diagnosis, treatment, and prevention of disease."
"Our recent hands-on experience with the ARCHITECT 2nd Generation Testosterone Assay indicates that it allows reliable and reproducible assessment of testosterone in patients suspected to have low circulating testosterone levels. This may be beneficial for patients and their doctors as well as for the laboratory," said Dr. Rien Blankenstein, professor and chairman, Department of Clinical Chemistry, VU University Medical Center, Amsterdam.
The measurement of testosterone plays an important part in the diagnosis and treatment of many conditions in males and females of all ages. For example, levels of testosterone can decrease as men age and can potentially result in erectile dysfunction and decreased libido. In women, polycystic ovary syndrome (PCOS) is one of the most common endocrine disorders and can result in excessive production of testosterone, leading to infertility, irregular or absent menstrual periods, and hirsutism (excess body and facial hair). In male children, inappropriate testosterone levels can result in precocious or delayed puberty.
"Abbott's ARCHITECT 2nd Generation Testosterone Assay allows for consistent and accurate testing of testosterone levels across a wide range of concentrations," said Brian Blaser, executive vice president, Diagnostics Products, Abbott. "We are extremely pleased to offer a new and important tool to address the need for a rapid, sensitive, and fully automated testosterone assay. Health care providers can now confidently measure testosterone levels and use this information to improve treatment decisions for their patients."
The new assay runs on Abbott's fully-automated ARCHITECT family of analyzers and is available in several European countries, Asia Pacific, Latin America, Japan, Africa, Middle East, and India, pending country registration.
Intended Use
The ARCHITECT 2nd Generation Testosterone Assay is a chemiluminescent microparticle immunoassay for the quantitative determination of testosterone in human serum and plasma. Measurements of testosterone are used in the diagnosis and treatment of disorders involving:
For complete information, see the assay-specific product information on http://www.abbottdiagnostics.com.
About Testosterone
More here:

Abbott Announces CE Mark for Highly Sensitive Testosterone Test to Measure the Hormone at Low Levels
Contact Us Today For A Free Consultation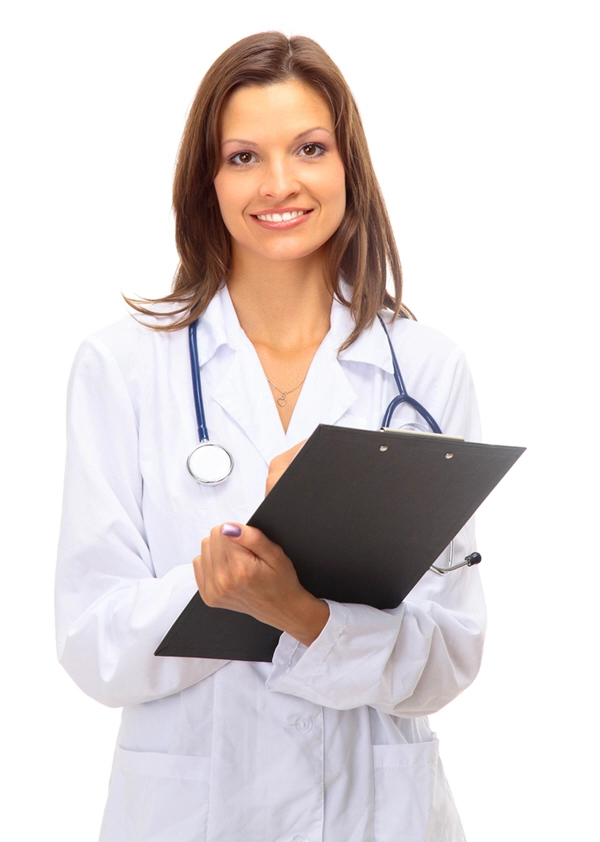 Word Count: 474