Reading Time:
2
minutes
ABBOTT PARK, Ill., Dec. 17, 2012 /PRNewswire/ --Testosterone is an important androgen hormone in the health and well-being of men and women. Testosterone levels are associated with sexual development, libido, protection against osteoporosis, and cardiovascular health. In men, insufficient testosterone levels (hypogonadism) have been linked to obesity and low libido. In women, polycystic ovary syndrome (PCOS) is a common endocrine disorder that can result in excessive production of testosterone, leading to infertility, irregular or absent menstrual periods, and hirsutism (excess body and facial hair). Inappropriate testosterone levels can also result in precocious or delayed puberty. The measurement of testosterone plays an important part in the diagnosis of many conditions and it can guide treatment decisions.
Published studies have shown, however, that many currently available testosterone tests are not sensitive enough to measure low levels of testosterone. This limits the clinical utility of these tests. To address this need and help physicians accurately measure the wide range of testosterone levels seen in men and women, Abbott announced today clearance from the U.S. Food and Drug Administration for a new testosterone test.
"The ARCHITECT 2nd Generation Testosterone Assay is more sensitive, accurate and precise than previous versions of the assay," said Frank Quinn, PhD, FACB, director of Global Scientific Affairs for Endocrinology, Abbott."The improved assay performance means physicians will be able to obtain more reliable measurements of testosterone and use this information to help guide patient treatment decisions."
The new assay runs on Abbott's fully-automated ARCHITECT family of analyzers and is available in the United States, as well as in several European countries, Asia Pacific, Latin America, Japan, Africa, the Middle East, and India, pending country registration.
Intended Use The ARCHITECT 2nd Generation Testosterone Assay is a chemiluminescent microparticle immunoassay for the quantitative determination of testosterone in human serum and plasma. Measurements of testosterone are used in the diagnosis and treatment of disorders involving:
For complete information, see the assay-specific product information on http://www.abbottdiagnostics.com.
About Abbott ARCHITECT Since the introduction of the ARCHITECT i2000, Abbott has developed and launched a series of ARCHITECT analyzers that are delivering flexibility, automation, and convenience to today's clinical laboratory. The first truly integrated portfolio of immunoassay and clinical chemistry instruments, ARCHITECT offers more than 170 assays and has features that minimize training and reduce inventory, which result in improved performance and outcomes for laboratories and physicians.
About Abbott Diagnostics Abbott is a global leader in in vitro diagnostics and offers a broad range of innovative instrument systems and tests for hospitals, reference labs, molecular labs, blood banks, physician offices, and clinics. With more than 22,000 customers in more than 100 countries, Abbott's diagnostic products offer customers automation, convenience, bedside testing, cost-effectiveness, and flexibility. Abbott has helped transform the practice of medical diagnosis from an art to a science through the company's commitment to improving patient care and lowering costs.
About Abbott Abbott (ABT)is a global, broad-based health care company devoted to the discovery, development, manufacture and marketing of pharmaceuticals and medical products, including nutritionals, devices and diagnostics. The company employs approximately 91,000 people and markets its products in more than 130 countries.
Abbott's information and news releases are available on the company's Web site at http://www.abbott.com.
See original here:

Abbott Announces New Testosterone Test to Measure the Hormone at Low Levels
Contact Us Today For A Free Consultation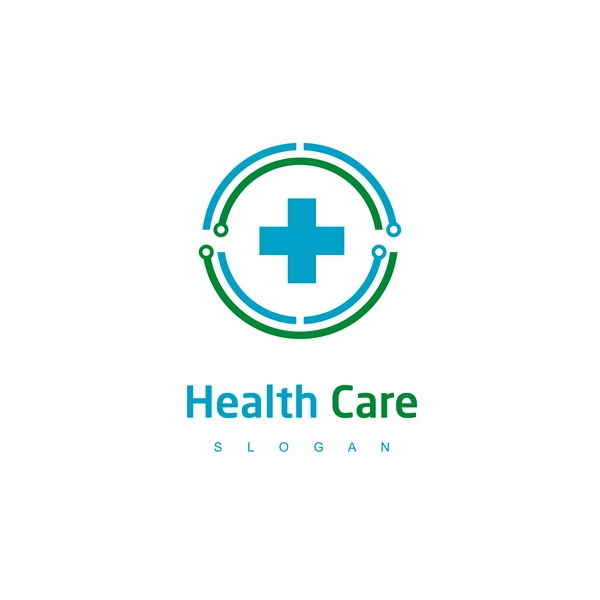 Word Count: 545