Reading Time:
< 1
minute
AbbVie rivals testosterone drug hits main goals of study
March 28, 2013
(Reuters) Repros Therapeutics Inc. said its experimental drug to treat low levels of testosterone met the main goals of a key study, succeeding in bringing patients' testosterone levels to a normal range.
The results come after a delay announced in January when Repros said it identified certain discrepancies in the study population and sought FDA guidance on data analysis. The company's stock has halved since then.
Repros said the late-stage study of 113 patients, in which its drug Androxal was compared to a placebo, had required that 75 percent of subjects given the drug show a 24-hour average total testorone in a normal range at the end of the 12 weeks.
Results showed 79 percent of the intent-to-treat patients were within the normal range and that no single subject exhibited any testosterone assessment at any time that was above the normal range -- a finding important for the FDA's safety assessment.
A separate analysis showed 83 percent of men that completed the study were within the normal range, the company said.
The study also met goals related to sperm count.
Chief executive Joseph Podolski said Repros expects to complete enrolling patients in a second late-stage study on Androxal by the end of May.
The drug is being studied as a treatment for secondary hypogonadism, a condition where parts of the brain responsible for stimulating the testes to produce testosterone do not function properly.
See the original post here:

AbbVie rival's testosterone drug hits main goals of study
Contact Us Today For A Free Consultation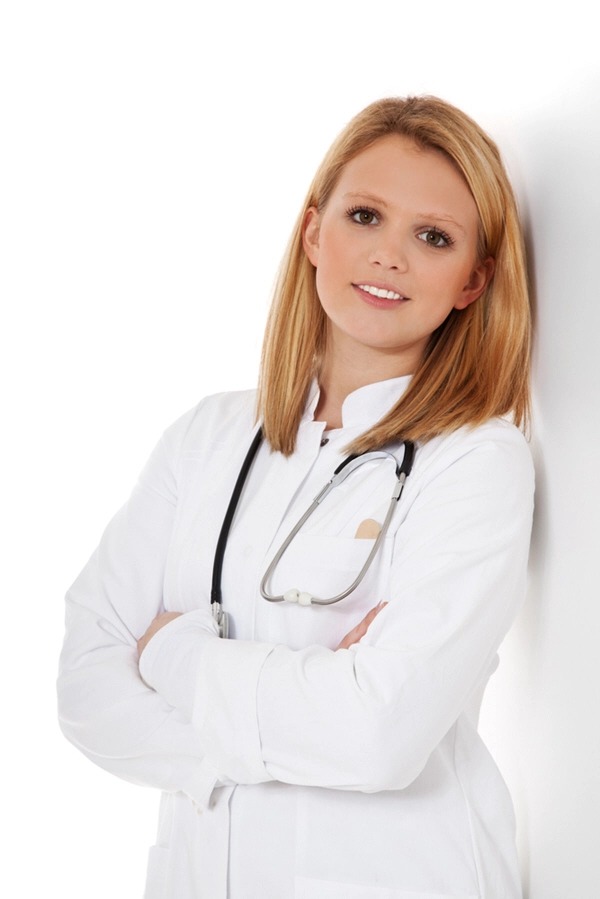 Word Count: 253