Reading Time:
< 1
minute
Shares of Repros Therapeutics Inc. shot up nearly 70 percent in premarket trading Thursday after the drug developer said its potential low testosterone treatment Androxal met both goals mandated by the Food and Drug Administration in a late-stage trial.
Repros said Wednesday after markets closed that initial results from the study showed that more than enough patients taking the drug had total testosterone levels that fell within a normal range at the end of 12 weeks of treatment.
The drug's impact on sperm concentration also met FDA thresholds when compared to patients taking a placebo or fake drug. That's important because testosterone products that are already approved by the FDA can cause infertility in men, according to CEO Joseph Podolski.
Repros is studying Androxal, which is taken as an oral capsule, for secondary hypogonadism, a condition in which the testes don't produce enough testosterone. The drug blocks the production of the hormone estrogen, which helps the body produce more testosterone.
The Woodlands, Texas, company does not have any approved drugs. It also is studying Androxal as a treatment for diabetes and is researching a drug called Proellex as a treatment for uterine fibroids and endometriosis.
The company's shares gained $6.39 to $15.52 Thursday before markets opened.
The stock price has been sensitive to news about this study. In January, it plunged 40 percent after the company said results might be delayed until the third quarter because it was removing some patients from the trial.
Shares had reached a 52-week high of $19.12 before the January announcement. Even with that decline, they had still more than doubled in the past 12 months.
View original post here:

Ahead of the Bell: Repros Therapeutics stock jumps
Contact Us Today For A Free Consultation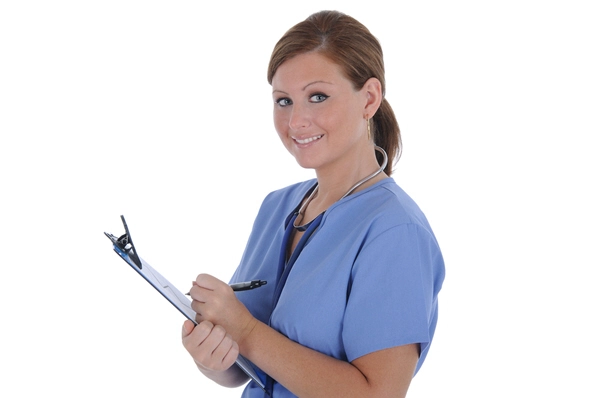 Word Count: 276