Reading Time:
5
minutes
Anakinra is a Recombinantly Derived medical treatment which is the functional analog of a naturally occurring enzyme which blocks Human Interleukin-1 activity.
While Age-Related Andropause is a leading contributor to Low-T, there are many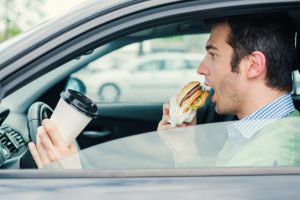 other factors that contribute to the suppression of Testosterone Levels, such as Obesity, Sedentary Lifestyle, Smoking, and more.
And also, because there is a variety of contributing factors to Testosterone Deficiency, there is a range of treatment options available, dependent upon the sources of Testosterone Suppression.
Another condition that leads to Testosterone Deficiency is Metabolic Syndrome. Metabolic Syndrome is a condition exemplified by constant mild inflammation that leads to issues such as weight gain, high blood sugar, hypertension, and reduced cholesterol balance.
This condition is dangerous because it increases the risk of stroke and heart attack, and it also degrades merely the quality of life.
What Is Anakinra?
Metabolic Syndrome is treated with Anti-Inflammatory Drugs, one of which is known as Anakinra.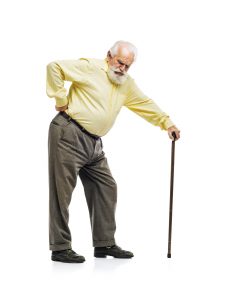 It is commonly used as a rheumatoid arthritis treatment but is utilized in the treatment of other, inflammatory issues.
At ENDO 2018, Dr. Fahim Ebrahimi presented the results of a recent study that analyzed how Therapeutic Anakinra affected the Testosterone Levels of patients struggling with Metabolic Syndrome.
Low-T is one of the most common side effects of Metabolic Syndrome because chronic inflammation drains the body of essential Testosterone Precursors, which then suppress Testosterone Levels.
Dr. Ebrahimi expresses excitement at the results of the study, explaining that this was the first time that an Anti-Inflammatory Drug had ever been linked to restored Testosterone Balance.
The Best Way to Treat Testosterone Deficiency is to Get to the Root of the Problem
While aging is a dominant factor that predicts Low-T, it's essential to get the entire picture of a patient's health to make sure that Low-T is not just a symptom of another underlying issue, such as Metabolic Syndrome.
Though studies conclude that Testosterone Therapy has a stronger safety profile than once believed, especially for patients under 65, there are still unanswered questions regarding the effects of Bio-Identical Testosterone on cardiovascular health.
What is clear, however, is that inflammatory conditions such as Metabolic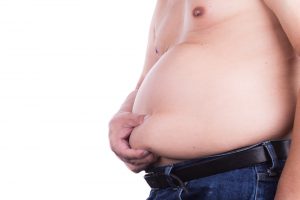 Syndrome have a definite and dramatic effect on Testosterone Levels.
It has long been hypothesized that many patients could mutually benefit from reduced inflammation and a correlated increase in Testosterone Production.
The human body is a complex arrangement that is controlled by a wide range of hormones and enzymes. These processes are interconnected in such a way that an imbalance in one sector of human physiology can have dramatic effects on the function of the body as a whole.
When Metabolic Syndrome is treated with Anakinra, it appears to directly lead to not only an increase in Testosterone Levels, but improved blood pressure, suppressed C-Reactive Protein concentrations, increased strength, and restored sexual ability.
By treating Metabolic Syndrome with Anakinra, it may be possible to simultaneously improve cardiovascular health and reduce the risk of severe strokes and heart disease while also boosting Testosterone Levels and providing the same benefits that are offered via Testosterone Replacement Therapy.
Unfortunately, there is still much more work to be done. This Anakinra Study is a precursor to future, large-scale studies which will provide stronger evidence and allow us to come to more nuanced conclusions.
Healthy Sex Hormone Levels Are an Indicator and Facilitator of Good Health
What is abundantly clear after generations of study is that healthy Sex Hormone Levels are strongly associated with positive health outcomes in both men and women. Low-T has a pronounced, negative impact on male health and wellness, associated with depression, reduced exercise capacity, obesity, hypertension, and more.
By connecting the dots of the endocrine system, we will be able to more accurately and effectively treat hormonal disorders and amplify the quality of life while minimizing the risk of side-effects.
For now, the most surefire way to restore Testosterone Levels is with Bio-Identical Testosterone Therapy, but this Anakinra Study and others like it will open the door to new avenues of treatment.
The over-expression of Inflammatory Hormones like Cortisol hurts Sex Hormone Production. In just a matter of years, Low-T may be diagnosed mainly as a side-effect of underlying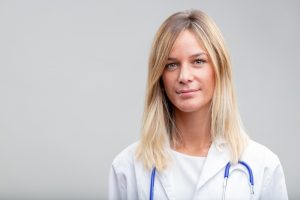 Chronic Inflammation and Metabolic Disorder.
Shortly, Advanced Anti-Inflammatory Treatments will likely play a similar role in the treatment of Testosterone Deficiency as Recombinant Testosterone Injections, Creams, and Patches play today.
How Did Anakinra Benefit Patients with Metabolic Syndrome and Low-T
The recent Anakinra trial featured 70 participants, all males between the ages of 18 and 75 suffering from a combination of obesity and clinical Low-T. These patients also had at least one symptom of Metabolic Syndrome, such as Dyslipidemia, Hypertension, or Prediabetes.
Participants were split into double-blind placebo and experimental groups and provided injections for a month, twice each day.
After a month of injections, participants taking Anakinra underwent an 11% increase in Testosterone combined with a 51% decline in CRP Levels, meaning that patients experienced a boost in Testosterone as the influence of inflammation waned. Placebo patients had no significant effects in either category.
Upon further investigation, patients with CRP Levels above 2 mg/L experienced a 24% Testosterone Boost, while patients with CRP concentrations below 2 mg/L maintained baseline Testosterone Levels. Along the same lines, Testosterone Levels increased most dramatically among patients with the highest BMIs.
Anakinra Side-Effects Highly Tolerable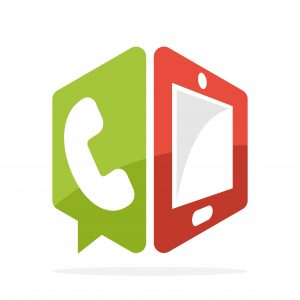 Anakinra is a strong candidate for Testosterone Enhancement because it has such a low incidence of significant side-effects while also providing other significant benefits.
21 out of 35 experimental patients experienced mild-to-moderate (11 vs. 10) injection-site irritation. A handful of patients taking Anakinra experienced diarrhea or nausea that may or may not have been related to treatment.
Reference
Anakinra Boosts Testosterone Levels in Obese Hypogonadal Men
Contact Us Today For A Free Consultation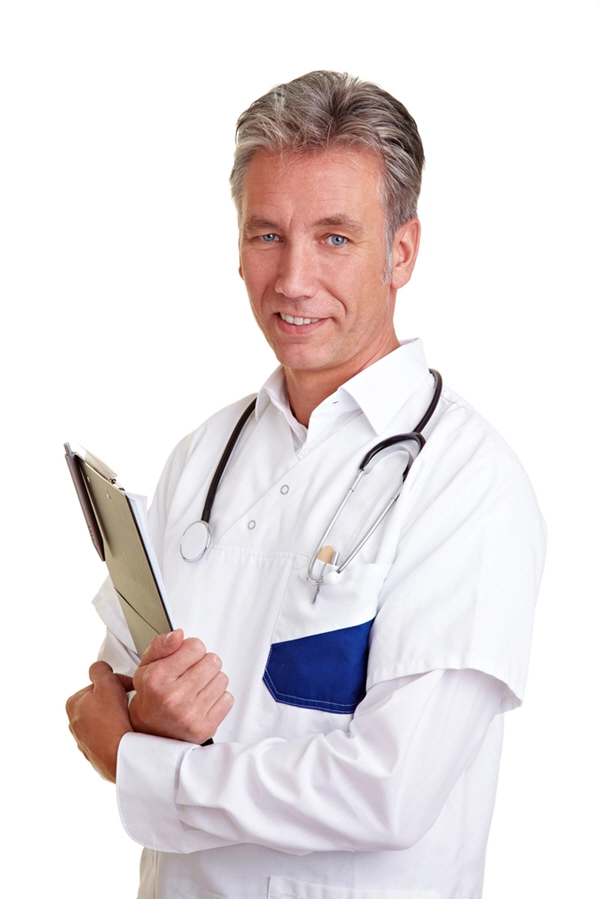 Word Count: 957