Reading Time:
3
minutes
PERTH, Australia, July 26, 2013 /PRNewswire-iReach/ -- TestoMeds is offering the highest-quality hormone skin cream at cut-rate discounts online for those seeking testosterone or progesterone to treat low T and hormone deficiencies.
(Photo: http://photos.prnewswire.com/prnh/20130726/MN54049)
TestoMeds' three lines of bioidentical hormone testosterone replacement creams Androforte, Androfeme, and Profemedeliver superior results for both men and women who are looking to improve their health and boost overall performance without the unwanted side effects of synthetic testosterone analogues marketed by other suppliers. Additionally, TestoMeds products are far more cost efficient than other creams because they are applied in much smaller doses, stretching the capacity of an order far beyond those of other products.
TestoMeds' Androforte cream treats low testosterone symptoms in men and Androfeme is used to treat testosterone deficiency in women. A third product line, Profeme, treats progesterone deficiency in women.
Male users of Androforte testosterone products praise the creams for their ability to increase sexual libido, energy, and body mass. Maintaining proper levels of testosterone, a critical hormone that plays an essential role in the health and well being of bodies, is essential to ensure males of a vibrant libido, effective sexual function, high energy levels, and a cheerful disposition.
TestoMeds' AndroForte Testosterone Cream for Men (which comes in two percent and five percent formulas) is praised by male users who appreciate the convenience of its once daily application, generally early in the day. AndroForte is effective when massaged in small dosages into the skin of the scrotum where it is thoroughly absorbed within 30 seconds. The low, targeted dosage results in much lower costs that are much less than other testosterone cream products. AndroForte cream is much less expensive to use than other testosterone treatments because the skin of the scrotum is far more receptive to the absorption of testosterone cream than other areas where other products are applied. AndroForte can be easily put on the scrotal skin without any potential problems or discomfort, and its low dosage levels slashes costs to just one or two dollars per day, far less than the price of competitors' far more expensive products that are not nearly as effective.
While testosterone is generally perceived as a vital hormone for males, it is also a vital hormone for women. Female's ovaries and adrenal glands naturally produce testosterone, and a woman's testosterone levels reach their peak at age 20 and begin to steadily decline production as she ages. Maintaining testosterone levels is essential for women for the preservation of bone mass, its positive effect on libido, and maintenance of energy levels. TestoMeds' Androfeme testosterone cream for women is an effective treatment for typical symptoms of testosterone deficiency in women, such as decreases in libido, unexplained fatigue, depression, lack of concentration, and emotional mood swings.
ProFeme cream sharply boosts low progesterone levels in woman, which has been proven to often be a cause of sharp mood swings, anxiety, depression, weight gain, irregular menstrual cycles, headache, migraine, infertility, miscarriage, premenstrual syndrome (PMS), postpartum depression, endometriosis, and polycystic ovarian syndrome (PCOS).
TestoMeds products are set apart from other products because they are bioidentical hormones hormones that are completely identical to those produced naturally by specialist glands in the body, such as the ovaries, testes, adrenal glands, thyroid and pancreas. The bioidentical hormone testosterone formulated by TestoMeds presents an identical chemical fingerprint to the hormones naturally produced by men's testes. Many other pharmaceutical hormones are not bioidentical, but are actually synthetic analogues that may have similar effects as bioidentical hormones, but they do not have as many of the positive results that come from TestoMeds' bioidentical formulation. They are generally stronger in their anabolic effects and they can create unwanted side effects on the user's skin, testes, and liver compared to TestoMeds' safely used bioidentical hormone testosterone.
TestoMeds is a subsidiary of ILS Ltd., an Israel-based company with operations in Australia, Georgia, Israel, India, and the U.S. TestoMeds is fully committed to formulating the highest quality pharmaceutical products and offering them to its American base of customers at low, affordable prices. TestoMeds has extensive international shipping and customer service experience. The Israeli company is the exclusive U.S. distributor of all Lawley Pharmaceutical products. Lawley Pharmaceuticals manufactures all TestoMeds creams in Australia and ships them through a distribution center in The Republic of Georgia, via Georgian Post, in order to efficiently clear U.S. Customs.
The rest is here:

Androforte for Low T is Better Absorbed and More Economical than Androgel or Testim!
Contact Us Today For A Free Consultation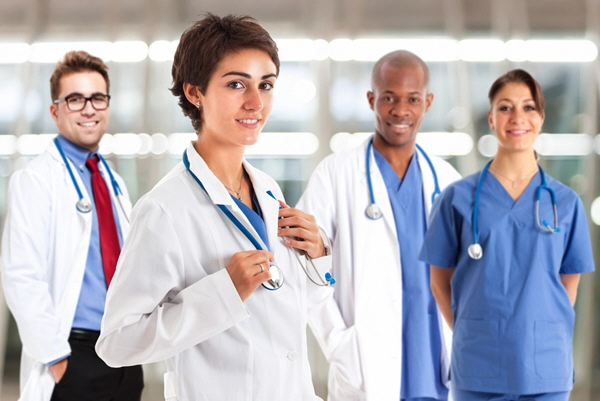 Word Count: 745