Reading Time:
2
minutes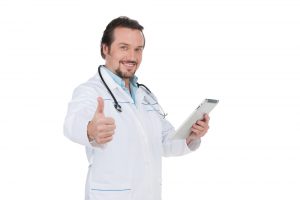 Repros Therapeutics Inc., (RPRX) maker of Androxal, an experimental drug to boost men's testosterone levels to normal levels, met drug study goals.
Androxal was designed to treat men with a condition known as secondary hypogonadism. Hypogonadism is identified by having low testosterone levels, an essential hormone for both men and women. Secondary hypogonadism usually results when there is an issue with hormone signaling in the hypothalamus or pituitary gland within the brain. This results in the testes not being stimulated to produce testosterone.
RPRX's study utilized 151 male patients. Overall, the study showed that 79 percent of the men that were treated with Androxal, were able to reach a 24-hour average testosterone level within the normal range. This is what the aim was for the drug and the goal was met by RPRX. Not one subject went above the normal range either, which was an important point for the safety assessment.
In addition, Androxal seemed to be well-received by the patients, with no adverse side effects. The company also stated that another goal was met in terms of sperm count when compared to placebo and sperm function was found to remain normal.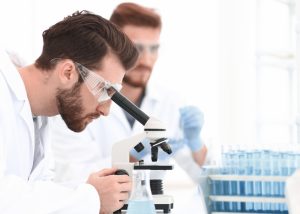 A 6 month safety study was also completed with almost 800 patients exposed to Androxal for a minimum of 6 months.
Joseph Podolski, Chief Executive, stated, "We are encouraged by these outcomes. … We believe we have the organization to successfully complete the required work and we have begun to prepare the necessary manufacturing documentation for the regulatory submission as well as having a launch drug product available for an anticipated approval..."
Approximately 4 to 5 million men in the United States are deficient in testosterone. Podolski also stated, "The apparent increase in awareness of the urology community in the need for a more rational approach to the treatment of secondary hypogonadism compared to current testosterone gel products, … leads us to believe that Androxal, if approved, will become an important therapy in the treatment of this rapidly growing medical indication."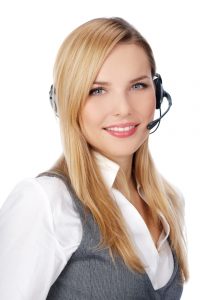 With millions of men suffering from low testosterone in the United States, a drug like Androxal could really help millions of patients restore their testosterone levels to normal ranges – and without going above the normal range which can lead to adverse side effects. The ideal is to get the patient in the normal range and keep it there. That is the goal of hormone optimization.
If you think you may be suffering from low testosterone, please read through our site and contact us using the contact form at the top of this webpage or give us a call!
Contact Us Today For A Free Consultation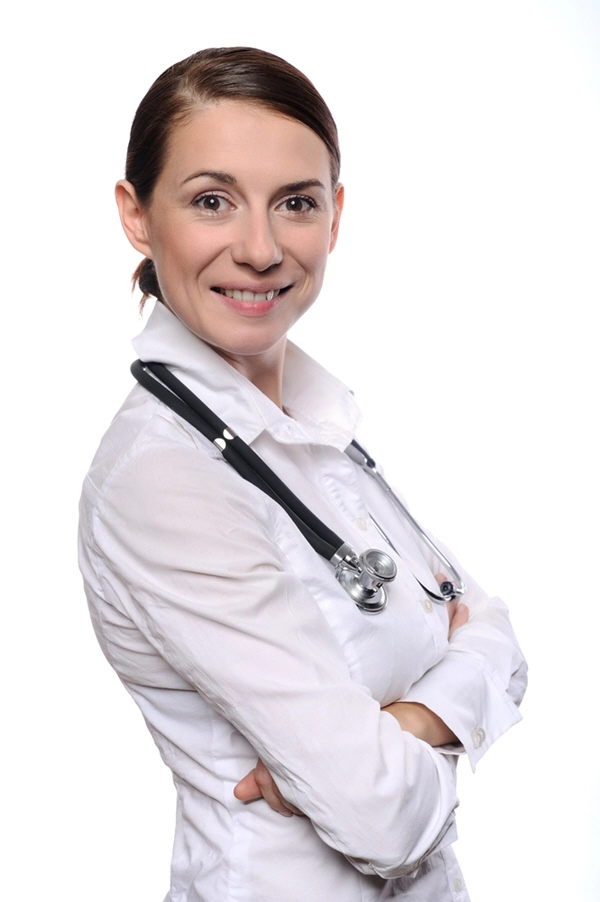 Word Count: 429