Reading Time:
2
minutes
By RTT News, February 25, 2015, 07:17:00 AM EDT
(RTTNews.com) - Antares Pharma Inc. ( ATRS ) announced positive top-line pharmacokinetic results that showed that the primary endpoint was achieved in the Company's ongoing, multi-center, phase 3 clinical study or QST-13-003 evaluating the efficacy and safety of testosterone enanthate administered once-weekly by subcutaneous injection using the QuickShot auto injector in testosterone deficient adult males.
In the study, 150 adult males with hypogonadism (low testosterone) and testosterone blood levels less than 300 ng/dL received a starting dose of 75 mg of subcutaneously administered testosterone enanthate (QuickShot Testosterone, or QS T) once weekly for six weeks. Blinded adjustments to dose were made when necessary at week seven based upon the week six pre-dose blood level, and full pharmacokinetic (PK) profiles were obtained during the 12th week of treatment.
The protocol for the study required that at the week 12 endpoint: at least 75% of all patients' Cavg are within the normal range of 300 to 1100 ng/dL, with a lower limit of a 95% 2-sided confidence interval of greater than or equal to 65%; at least 85% of patients' Cmax are less than 1500 ng/dL; and no more than 5% of patients had a Cmax greater than 1800 ng/dL.
The primary endpoint of the population that received one or more doses of QS T was met by 139 out of 150 patients, equating to 92.7% with a 95% confidence interval of 87.3% to 96.3%. Among the 137 patients that completed all 12 weeks of dosing and PK sampling, 98.5% were within the pre-defined range.
The company noted that Participants in the study will remain on QS T and will be followed for an additional 40 weeks, and the collection of safety data is ongoing.
One hundred fifty patients have received at least one dose of study drug and to date, there have been no reported deaths and one serious adverse event (SAE) of hospitalization for worsening depression. This patient received a single dose of QS T, and the SAE was not considered to be related to study drug. Thus far, there have been no reported adverse events consistent with urticaria (hives), the company said.
For comments and feedback: contact editorial@rttnews.com
See the original post:

Antares Announces Positive Pharmacokinetic Results From QuickShot Phase 3 Study
Contact Us Today For A Free Consultation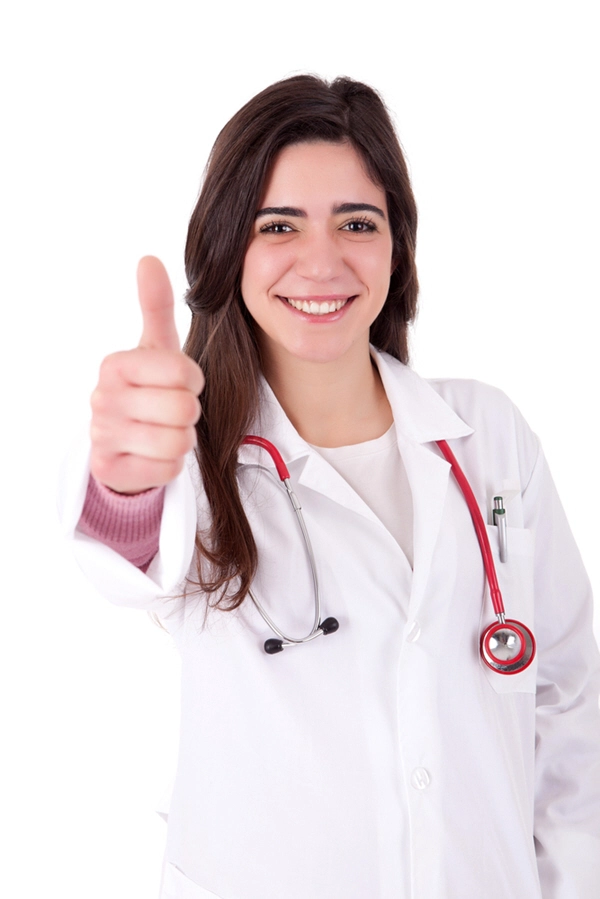 Word Count: 364