Reading Time:
3
minutes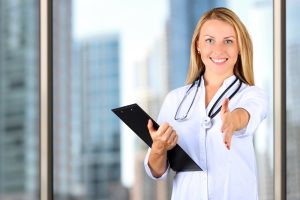 No, not all HRT clinics are the same. There are many factors to consider when choosing an HRT clinic, including the following:
The clinic's experience and expertise in HRT. Choosing a clinic with experience treating men and women with HRT is essential. (A few HRT clinics, ours not included, do not treat both sexes.) The clinic should have a team of doctors and nurses who are knowledgeable about the risks and benefits of HRT and the different types of HRT available. Our clinic meets these requirements and then some – as all our physicians are experienced, board-certified specialists.
The clinic's approach to HRT. Some clinics take a more careful approach to HRT, while others are slipshod. It is vital to choose a clinic, like ours, that aligns with your own best interests and goals for HRT. We pride ourselves on the care we take to avoid all adverse patient outcomes – something that not every clinic can claim.
The clinic's location. It is crucial to choose a clinic that is convenient for you to get to. We serve Americans from locations in all 50 states.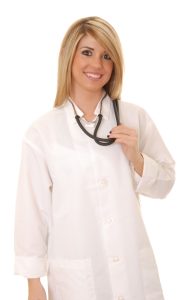 How can I ensure I choose a legitimate, ethical, and competent clinic?
You can do a few things to make sure you choose a legitimate, ethical, and competent HRT clinic.
Do your research. Before you choose a clinic, take some time to research your options. Read online reviews, talk to the clinic themselves, and ask your friends and family for recommendations. You'll find that we are among the highest-rated and most often-recommended medical establishments you can find.
Visit the clinic in person. Once you have narrowed down your choices, visit the clinic in person. This will allow you to meet the doctors and staff and see the clinic's facilities. If you choose us, you'll find our testing procedure fast and easy.
Ask questions. Don't be afraid to ask questions about the clinic's experience, approach to HRT, cost, and location. Our clinic is always happy to answer your questions. Please fill out the contact form on this site, or call us today.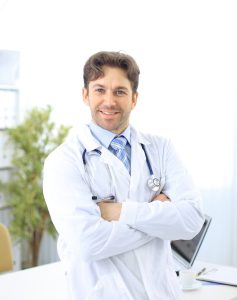 Here are some additional tips for choosing an HRT clinic:
Choose a clinic whose physicians are board certified – like ours. That guarantees the highest level of ongoing training and competence in the field and assures patients of such a clinic's legitimacy and ethical business practices.
Make sure the clinic is licensed by the state in which it is located.
Ask about the clinic's privacy policies. You should feel comfortable knowing that your personal information will be kept confidential.
Get everything in writing. Before you start HRT, make sure you have a written agreement with the clinic that outlines the terms of your treatment. This agreement should include the following:

The type of HRT you will be receiving
The dosage of HRT you will be taking
The frequency of your follow-up appointments
The cost of your treatment
The clinic's refund policy
Choosing an HRT clinic is an important decision. By taking the time to research your options and ask questions, you can be sure to find a clinic that is right for you.
Contact Us Today For A Free Consultation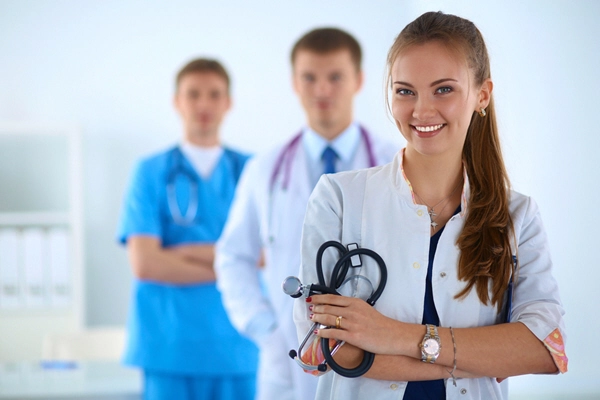 Word Count: 521