PUBLIC RELEASE DATE:
25-Nov-2014
Contact: Megan McRainey megan.mcrainey@emory.edu 404-727-6167 Emory Health Sciences @emoryhealthsci
A higher surge of testosterone in competition, the so-called "winner effect," is not actually related to winning, suggests a new study of intercollegiate cross country runners.
The International Journal of Exercise Science published the research, led by David Edwards, a professor of psychology at Emory University, and his graduate student Kathleen Casto.
"Many people in the scientific literature and in popular culture link testosterone increases to winning," Casto says. "In this study, however, we found an increase in testosterone during a race regardless of the athletes' finish time. In fact, one of the runners with the highest increases in testosterone finished with one of the slowest times."
The study, which analyzed saliva samples of participants, also showed that testosterone levels rise in athletes during the warm-up period.
"It's surprising that not only does competition itself, irrespective of outcome, substantially increase testosterone, but also that testosterone begins to increase before the competition even begins, long before status of winner or loser are determined," Casto says.
Casto was a Division I cross country runner as an undergraduate at the University of North Carolina, Wilmington. She majored in psychology and chemistry and became interested in the hormonal correlates of competition in women. She applied as a graduate student in psychology at Edwards' lab when she learned about his work.
Edwards has been collecting data since 1999 on hormone levels of Emory sports teams that have volunteered to participate. The research has primarily involved women athletes. Edwards' lab also developed a questionnaire to measure the status of an athlete. Members of the team rate the leadership ability of other individuals on the team, to provide a combined rating score for each of the participating athletes.
Continued here:

Athletes' testosterone surges not tied to winning, study finds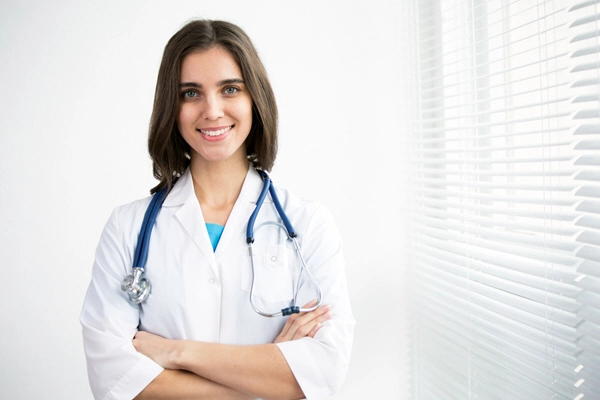 Word Count: 308