Reading Time:
2
minutes
NEW YORK (AP) -- Shares of BioSante Pharmaceuticals Inc. surged Thursday after regulators approved a testosterone gel that will be marketed by its partner Teva Pharmaceutical Industries Ltd.
THE SPARK: The Food and Drug Administration approved Bio-T-Gel as a treatment for low testosterone levels, or male hypogonadism. Bio-T-Gel is intended to be applied to the skin once per day. Low testosterone is associated with fatigue, depression and various sexual dysfunctions.
Teva shares also traded higher after the company's fourth-quarter results came in about equal to Wall Street expectations.
THE BIG PICTURE: BioSante, of Lincolnshire, Ill., developed Bio-T-Gel and licensed it to Teva. Teva, which is based in Israel, did not say when it plans to start selling the product. BioSante will receive royalties and potentially other payments once it's on the market.
BioSante is also studying LibiGel, a testosterone gel designed to treat female sexual dysfunction, but in December it said LibiGel failed in two late-stage clinical trials. BioSante developed Elestrin, a hot flash treatment licensed to Jazz Pharmaceuticals PLC.
Teva is the world's largest maker of generic drugs, and it is expanding its branded drug business. Sales of brand-name products rose 32 percent in the fourth quarter after the company bought Cephalon Inc., which makes cancer drugs and the sleep disorder drug Provigil. Generic drug revenue grew 12 percent as Teva started selling generic versions of the cholesterol fighter Lipitor and anti-psychotic Zyprexa.
THE ANALYSIS: Rodman & Renshaw analyst Elemer Piros said BioSante won't get much royalty revenue from Bio-T-Gel because it's the fifth product to be approved for the condition. Other low-testosterone treatments are made by Abbott Laboratories Inc., Eli Lilly & Co., Endo Pharmaceutical Holdings Inc., and Auxilium Pharmaceuticals Inc.
Piros kept a "Market Perform" rating on shares of BioSante.
SHARE ACTION: BioSante stock jumped 21 cents, or 27.3 percent, to 97 cents in Wednesday trading. The stock is down 64 percent since Dec. 14, before the company said LibiGel failed in late-stage testing.
Teva shares gained $1.52, or 3.5 percent, to close at $45.04.
View original post here:

BioSante soars following drug approval from FDA
Contact Us Today For A Free Consultation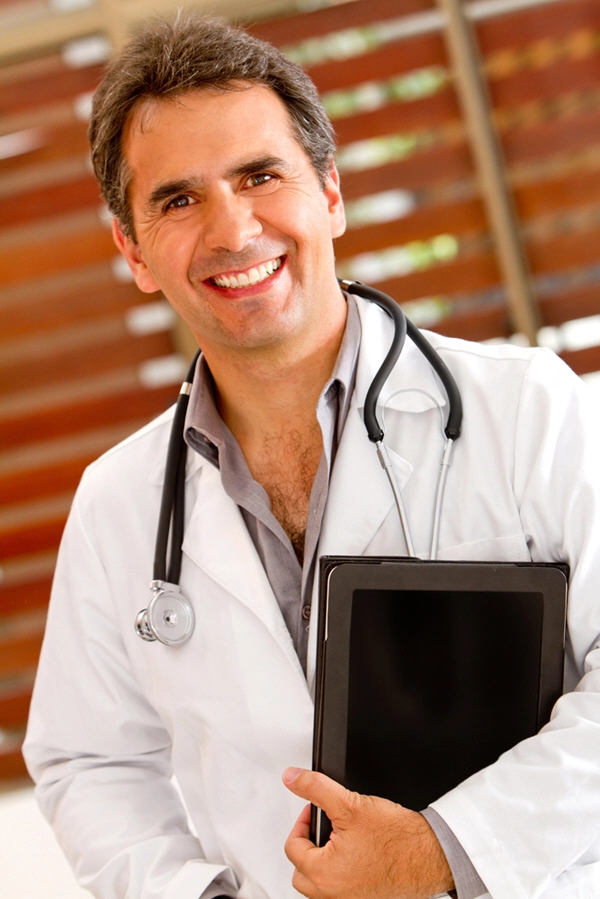 Word Count: 344