Reading Time:
2
minutes
DEAR Dr. Fritz,
Just call me Kenneth. I've been following your column for quite some time now. I just wonder if low testosterone can be boosted naturally. I am afraid to increase it by myself because there might be some side effects that I do not know.
Thanks for your help. More power.
Kenneth of Ecoland
*****
Dear Kenneth of Ecoland,
Testosterone is really an important hormone. As a matter of fact, this is necessary for normal sperm development and regulates physical energy. Moreover, maintaining a normal level of this hormone in elderly men has been shown to reduce the risk of cardiovascular disease. But, its level would slowly fall as man ages.
Men who suffer from low testosterone may experience lower sex drive, thinning skin, impotence, osteoporosis, mild anemia, chronic fatigue, and a decrease in muscle mass with a coexisting increase in body fat.
Low testosterone can also cause psychological effects such as depression, difficulty concentrating and remembering, and generally, a weakening in mental health with a poor sense of well-being.
Moreover, low testosterone can change the blood serum levels of cholesterol too thereby, raising levels of bad cholesterol and increasing your risk for high blood pressure, arteriosclerosis, and coronary disease.
Yes, you are quite right. If you treat yourself with this hormone, without consulting your physician, this might give you some adverse effects which may include acne and oily skin, an increase in hematocrit - which may require venipuncture, worsening of sleep apnea, and hastening the growth of pre-existing prostate cancer. Other side effects may also include hair loss and or thinning of the hair.
Excess of testosterone may also cause erectile dysfunction, testicular atrophy (shrinkage of testicles), an enlarged prostate, and gynecomastia (the development of male breast tissue).
Testosterone in pill form and in high doses can harm the liver. So, don't just cross the bridge - because you don't know what's up ahead.
Read more:

Boosting testosterone levels (First of two parts)
Contact Us Today For A Free Consultation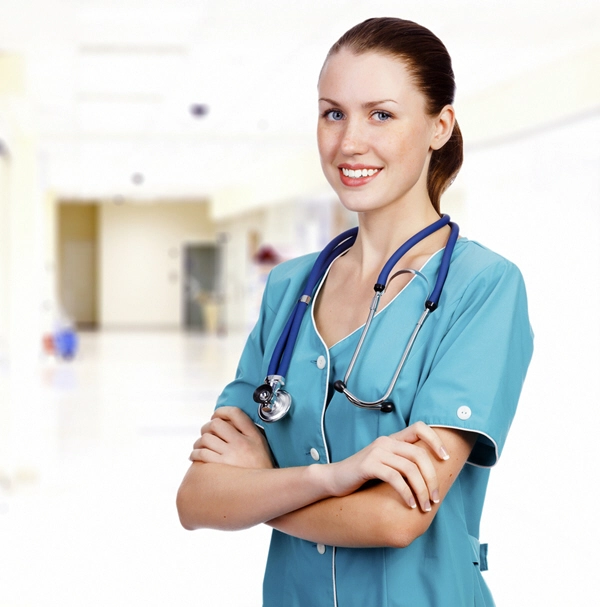 Word Count: 325