Reading Time:
< 1
minute
The cause of the elevated hormone levels is unclear, it is thought to be a genetic problem.
The researchers said because the hormones were found in the amniotic fluid, which surrounds the baby in the womb, the source is more likely to be the baby than the mother. They plan further tests on the mother's hormones to establish this.
Autism is a broad spectrum of disorders affecting social interaction, and sometimes speech and learning.
It is thought up to one in 100 children may be affected by autism spectrum disorders.
The findings were published in the journal Molecular Psychiatry.
Lead author Simon Baron-Cohen, professor of developmental psychopathology at Cambridge, said: "We previously knew that elevated prenatal testosterone is associated with slower social and language development, better attention to detail and more autistic traits.
Now, for the first time, we have also shown that these hormones are elevated in children clinically diagnosed with autism.
The study drew on 19,500 amniotic-fluid samples stored in a Danish biobank from individuals born between 1993 and 1999.
The researchers identified samples from mothers who gave birth to 128 boys later diagnosed with an autism-spectrum condition.
Because some of the hormones are produced in much higher quantities in males than in females, the finding may help explain why autism affects more boys, the researchers said.
Read the rest here:

Boys who develop autism 'exposed to higher levels of hormone in the womb'
Contact Us Today For A Free Consultation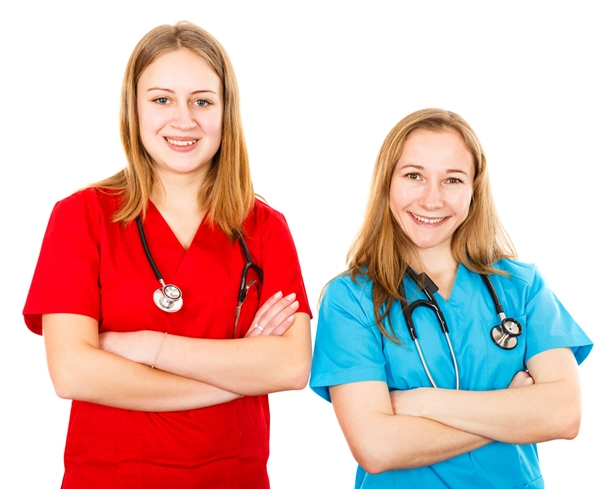 Word Count: 231