Reading Time:
2
minutes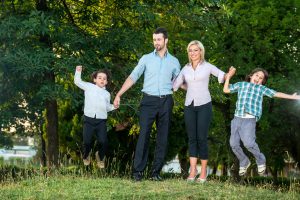 While Testosterone Gels, Patches, and Injections are clinically proven to boost Testosterone Levels, it's important to remember that the best results come from a combination of clinical intervention and lifestyle changes.
By combining your Testosterone Treatment with an exercise program, you amplify the benefits provided by Testosterone. Several studies have shown that the combination of exercise and Testosterone Replacement provides results unachievable through Hormone Therapy alone.
How Does Testosterone Amplify the Benefits of Exercise?
Testosterone Increases Energy – Low-T makes it harder to commit to a fitness routine. Testosterone Therapy helps dissipate the fog of fatigue which can prevent you from meeting your goals. Testosterone makes it easier to take that first step and gives you the stamina to press on.
Testosterone Makes It Easier to Increase Muscle Mass – With Testosterone, you'll see results more quickly. Testosterone naturally acts on muscle tissue to enhance the effects of your workouts—it's why men are naturally stronger than women. While Testosterone will lead to a slight improvement in muscle mass even without exercise, a smart weight training routine will do wonders for your strength.
Testosterone Boosts Fat Burning – The combination of more energy and more muscle make it easier to lose weight. Adipose fat tissue is a natural Testosterone suppressant. Fat cells take Testosterone and turn it into Estrogen, which is one of the contributing causes of Low-T. Testosterone Therapy gives you the tools to work off the fat.
Great Exercises to Combine with Low-T Treatment
When considering an exercise routine, it's important to discuss your limits with a medical professional or fitness specialist. A modest exercise program can provide excellent health benefits even if you can't commit to an intense training regimen!
Weight Lifting – Your body naturally produces important hormones like Testosterone and Human Growth Hormone when you weight train. Low-T Treatment facilitates stronger muscles because Testosterone acts on receptors in muscle tissue to encourage growth. Exercises that work on large groups of muscles simultaneously encourage the most HGH/Testosterone activity.
Resistance Bands – Resistance bands are great because they are easy to carry around and can be used anywhere. These tools use elastic fibers to engage muscle groups. These bands are excellent no matter your personal capability, and you can modify the level of challenge to your fitness needs.
Walk, Run, Swim! - Any cardiovascular activity is good for your body and will engage your muscles and heart. Swimming is great because it engages practically every muscle group in the body. Even if you have limited mobility, just going out for a walk will improve the results of treatment. Studies have shown that Testosterone Therapy helps older patients walk further, faster, and longer.
Contact Us Today For A Free Consultation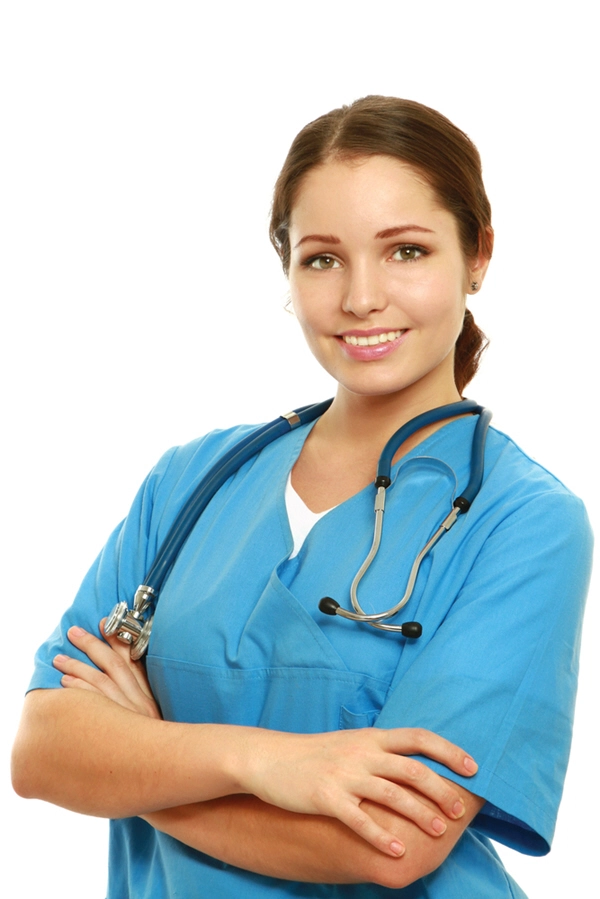 Word Count: 452