Reading Time:
< 1
minute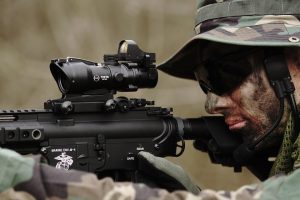 An Australian commando who claimed post-traumatic stress disorder gave him low testosterone has failed to prove he has an "injury or disease" recognised for compensation.
The war veteran, who cannot be named, served in the army for six years from 2004 to 2010, deployed in East Timor and Afghanistan as a commando.
He returned from each of his deployments anxious, stressed and quick to aggression and anger.
The veteran put his fist through a wall, destroyed things in the house, became distant from his wife, lost his libido, slept a lot and was described as "washed out".
Advertisement
After his discharge, he went overseas with a friend, who offered him a hormone supplement.
The tablets greatly improved his mood and condition, and his wife noticed a "massive improvement".
They went to medical experts, who said they found the man's testosterone was low. He was eventually diagnosed with post-traumatic stress disorder, which a doctor had already linked to the testosterone problems.
In 2012, he made a claim to the Military Rehabilitation and Compensation Commission, alleging liability for the low testosterone, caused by his war service.
The commission rejected the claim, saying a confirming diagnosis had not been established.
Contact Us Today For A Free Consultation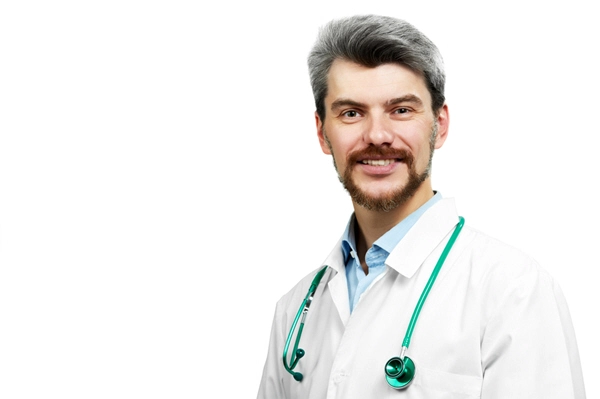 Word Count: 198