Reading Time:
2
minutes
THURSDAY, Aug. 14, 2014 (HealthDay News) -- Exposure to certain chemicals commonly found in plastics and other products is associated with lower levels of testosterone in men, women and children, a new study says.
Testosterone is the main sex hormone in men, but it is also involved in a variety of functions in both men and women, including brain function, bone density, physical growth, strength and heart health.
The University of Michigan researchers studied exposure to chemicals called phthalates and testosterone levels in more than 2,200 people who took part in the 2011-12 U.S. National Health and Nutrition Examination Survey.
Phthalates are found in flexible PVC plastics and many personal care products, according to the study published online Aug. 14 in the Journal of Clinical Endocrinology & Metabolism.
"We found evidence of reduced levels of circulating testosterone were associated with increased phthalate exposure in several key populations, including boys ages 6-12, and men and women ages 40-60," study author John Meeker, of the University of Michigan School of Public Health in Ann Arbor, said in a journal news release.
Higher levels of phthalates were associated with an 11 percent to 24 percent decline in testosterone levels among women aged 40 to 60, and a 24 percent to 34 percent drop in testosterone levels in boys ages 6 to 12. Though researchers found an association between phthalates and lower testosterone levels, it didn't prove a cause-and-effect relationship.
The findings "may have important public health implications, since low testosterone levels in young boys can negatively impact reproductive development, and in middle age can impair sexual function, libido, energy, cognitive function and bone health in men and women," Meeker explained.
In the last 50 years, there has been a decline in men's testosterone levels and a rise in related health problems, such as reduced semen quality in men and genital deformities in newborn boys, the researchers noted.
The study results "support the hypothesis that environmental exposure to endocrine-disrupting chemicals such as phthalates could be contributing to the trend of declining testosterone and related disorders," Meeker said.
"With mounting evidence for adverse health effects, individuals and policymakers alike may want to take steps to limit human exposure to the degree possible," he concluded.
See the original post:

Common Chemicals May Lower Testosterone Levels, Study Finds
Contact Us Today For A Free Consultation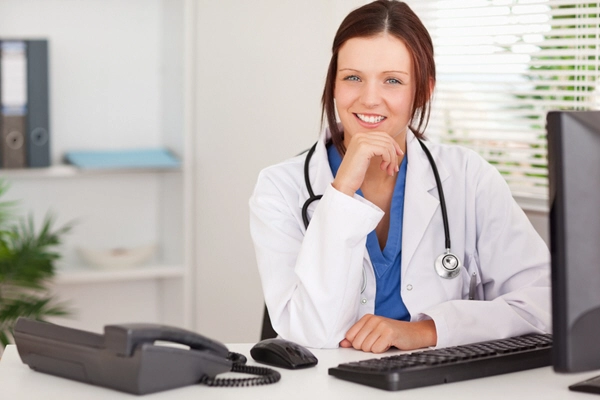 Word Count: 368