Reading Time:
4
minutes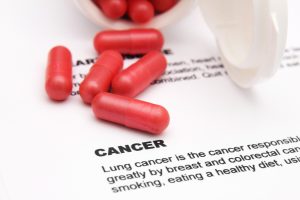 Testosterone Therapy is highly beneficial for patients suffering from Andropause (Age-Related Low-T).
Unfortunately, some individuals can't take Testosterone for medical reasons.
Men with prostate cancer, for example, have long been advised not to take Bio-Identical Testosterone because the treatment could feed and exacerbate the spread of cancerous tissue.
It's long been believed that Testosterone could induce the rapid spread of Prostate Cancer, but this may not always be the case.
New studies are engaging this long-held belief. A recent study reports that some men with metastatic prostate cancer or biochemical recurrence may still use Testosterone Therapy.
This is the first study of its kind, which reports that Low-T Treatment may be an option for a subset of these patients.
Dr. Abraham Morgentaler was the lead researcher for this study conducted on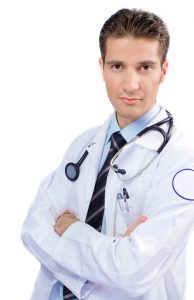 behalf of Harvard Medical School's Beth Israel Deaconess Medical Center. The study was released in the medical journal Androgens: Clinical Research and Therapeutics.
This journal is highly respected and showcases research that involves the use of Testosterone Therapy and other Androgenic medical treatments.
Metastatic vs. Primary Prostate Cancer and Biochemical Recurrence
Metastatic Prostate Cancer refers to cancer that has spread beyond the prostate to other organs. Primary Prostate Cancer is the term for cancer that has not spread beyond the prostate.
Biochemical recurrence refers to an increase in Prostate-Specific Antigen activity after successful Prostate Cancer treatment that can sometimes mean that Prostate Cancer has returned.
The doctor and his associates collected data from patients treated with Testosterone Therapy who had a prostate cancer history. Twenty-two men were evaluated in this study. Specifically, three groups of patients were analyzed:
Patients treated with Androgen-Suppressing Hormones during Primary Prostate cancer Treatment (2 Patients)

Men with Metastatic Prostate Cancer (13 patients)

Patients Diagnosed with Biochemical Recurrence (7 patients)
Prostate Cancer Patients Taking Testosterone
These men all received Testosterone HRT between 2005 and June of 2020 at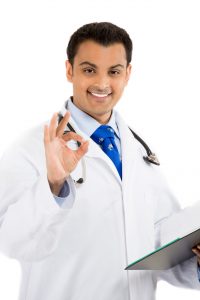 Men's Health Boston. Men that experienced Biochemical Recurrence had PSA Levels checked every three months for a year and semiannually after the first year.
These patients underwent imaging every six months. Patients with Metastatic Prostate Cancer had Prostate-Specific Antigen Levels tested every three months and went for imaging every six months.
Most of the men treated experienced no progression of Prostate Cancer.
All three groups experienced an increase in PSA Levels, though men that underwent Androgen Deprivation experienced the smallest increase (0.1 to 0.3 ng/mL). Metastatic Patients went from 6.3 to 17.8ng/mL, and Biochemical Recurrence patients progressed from 3.1 to 13.3 ng/mL.
During the period of study, three patients died, one of which died of prostate cancer. None of the men with Biochemical Recurrence died, and only one experienced metastasis over the course of 16 months of Bio-Identical Testosterone. Four of the seven men continued using Testosterone, and none of the others experienced complications.
Men with Metastatic Prostate Cancer fared worse, with a 21.4% mortality, 7.1% of which was due to prostate cancer. Ten of the 13 patients in this group underwent imaging for a year after initiating Low-T Treatment.
Seven patients did not see their cancer spread, while three had cancer spread to new bone tissue. Patients experienced several complications, including one heart attack, bone marrow replacement, deep vein thrombosis, and urosepsis.
Six patients kept taking Testosterone out of the eleven that survived the duration of the study.
Androgen Suppressed Patients Experienced No Issues with Low-T Treatment
The two patients that received Androgen Deprivation Therapy experienced no major issues during treatment. One used Testosterone only for a year, while the other stayed on Hormone Replacement, combining Testosterone with Enzalutamide.
Also known as Xtandi, Testosterone, and Enzalutamide are prescribed in alternating fashion to allow the patient to experience the benefits of Testosterone while minimizing the risk of exacerbating prostate cancer.
Could Some Prostate Cancer Patients Take Testosterone Safely?
The goal of this Testosterone/Prostate Cancer study is not to advocate that all Prostate Cancer Patients should take Testosterone but to question the collective wisdom that Testosterone Therapy is inevitably very dangerous for Prostate Cancer Patients.
While this research is obviously preliminary, it opens the door for larger and more diverse studies comparing how various expressions of Prostate Cancer respond to Testosterone Therapy.
The last generation of research has shown that Testosterone is critical to men's health, and it's important to explore how Testosterone HRT may be able to benefit some patients with primary Prostate Cancer or those that may have low-risk prostate cancer in the future.
Androgen Deprivation Therapy is the go-to treatment for patients with metastatic prostate cancer and biochemical recurrence. Dr. Morgentaler believes that for some of these patients, especially those with biochemical recurrence and those on Androgen Deprivation, Testosterone Therapy may be well worth the risk.
Testosterone Deficiency leads to many dangerous symptoms, increases mortality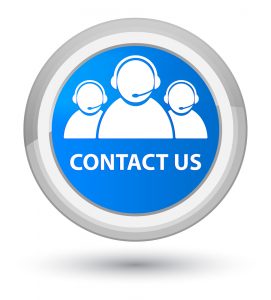 risk, and reduces the quality of life, including low libido, osteoporosis, depression, increased body fat, loss of muscle mass, fatigue, and erectile dysfunction.
It's likely that some patients that have prostate cancer or a history of the disease can still benefit from Testosterone Therapy.
Contact Us Today For A Free Consultation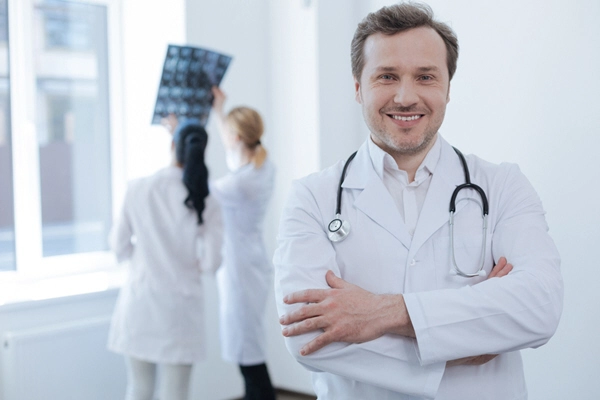 Word Count: 849