Reading Time:
< 1
minute
Listen to talk radio or watch a football game and you are bound to find a commercial about Low-T or commonly known as low testosterone. Ads make it sound like the instant cure to a man's fatigue, even promising to help sculpt their body with muscle.
The ads are working. According to numbers gathered by Bloomberg Business Week, almost 3 percent of men over 40 have been prescribed testosterone.
Sales of Low-T drugs could reach 5 billion by 2017. But researchers at the University of Texas in Dallas, say the drugs could increase the risk for heart attacks, stroke and even sudden death and lawsuits are popping up across the country as a result.
Doctors and personal trainers say they're concerned that Low-T drugs are being prescribed to people who don't truly need it.
"I think what happens is people are trying to cheat nature and you can't do that, when you start playing with nature you are going to cause problems and there is going to be damage caused and that's the part that is not being addressed appropriately," Dr. Rafael Lugo said.
"Males want to feel like they did when they were in their 20s and so I guess by seeing you know these ads and people who have done it and seen the benefits from it and I think they kind of just jump the gun and go ahead and do it," owner of Fame Clubs, Jim Nettles said.
Joining FOX 7 to talk about this is Dr. Parviz Kavoussi, who specializes in reproductive urology at the Center for Men's Health.
More here:

Dangers of Low Testosterone treatment
Contact Us Today For A Free Consultation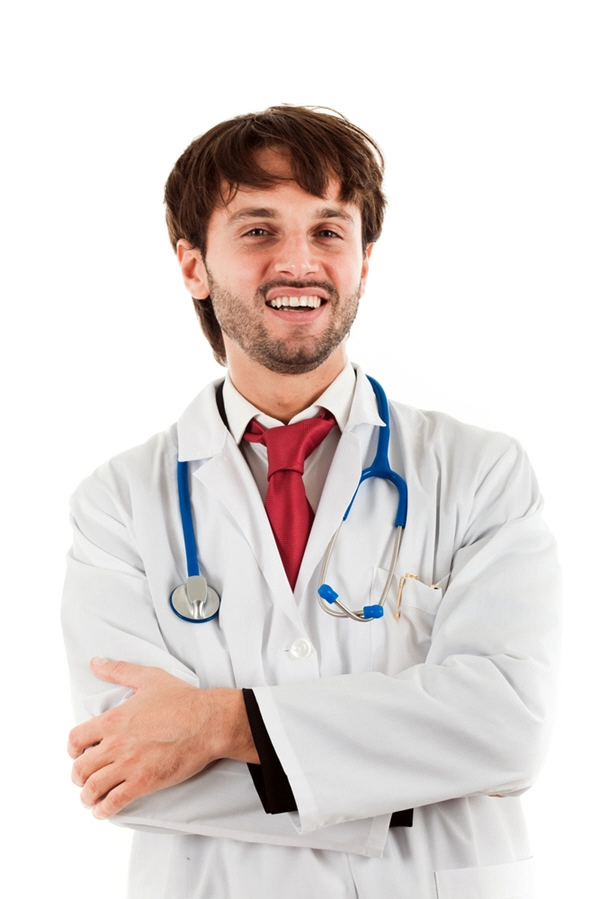 Word Count: 266