Reading Time:
< 1
minute
Washington, July 27 (ANI): A sudden decrease of testosterone, the male sex hormone, may cause Parkinson's like symptoms in male mice, a new study has found.
One of the major roadblocks for discovering drugs against Parkinson's disease is the unavailability of a reliable animal model for this disease.
"While scientists use different toxins and a number of complex genetic approaches to model Parkinson's disease in mice, we have found that the sudden drop in the levels of testosterone following castration is sufficient to cause persistent Parkinson's like pathology and symptoms in male mice," Dr. Kalipada Pahan, lead author of the study and the Floyd A. Davis endowed professor of neurology at Rush University Medical Center, said.
"We found that the supplementation of testosterone in the form of 5-alpha dihydrotestosterone (DHT) pellets reverses Parkinson's pathology in male mice," the researcher said.
"In men, testosterone levels are intimately coupled to many disease processes," Pahan said.
Typically, in healthy males, testosterone level is the maximum in the mid-30s, which then drop about one percent each year.
However, testosterone levels may dip drastically due to stress or sudden turn of other life events, which may make somebody more vulnerable to Parkinson's disease.
"Therefore, preservation of testosterone in males may be an important step to become resistant to Parkinson's disease," Pahan added.
The findings are published in the Journal of Biological Chemistry. (ANI)
Read more:

Decline in testosterone level could trigger Parkinson's disease
Contact Us Today For A Free Consultation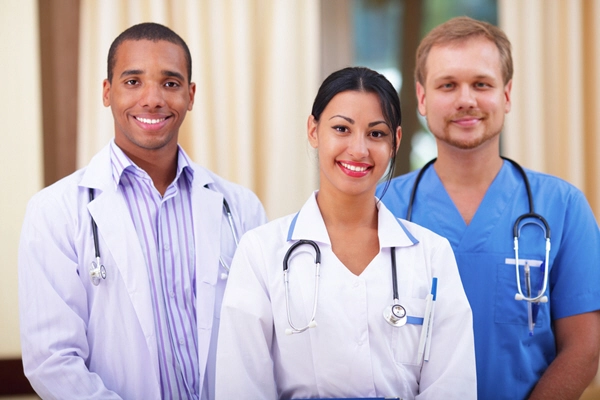 Word Count: 239