Reading Time:
2
minutes
***Product is on extended back order and does not have an estimated shipping time. We apologize for this inconvenience.
Give your love life a boost while also nourishing and protecting the health of your muscles by using a powerful male health product, Doctors Testosterone Gel 4 oz Jar by Fountain of Youth Technologies, LLC. As you may or may not know, testosterone is the male hormone that affects sexual performance, healthy muscle growth and lean muscle development.
Some of the numerous benefits of Doctor's Testosterone Cream (Gel) include: Increased sexual desire Increased muscle mass Decreased body fat Homeopathic product Faster muscle healing
This potent homeopathic product works to prevent too much lactic acid build-up in your muscle tissue which results from strenuous workouts and lifting sessions. This helps when the muscle suffers from over-exertion or exhaustion. You will be pleased at the relief you will get from any sore muscle tears or stiffness from over-lifting. Using an innovative, time-released liposome technology, this gel allows the testosterone to go directly into your bloodstream for quick and effective results.
This medicinal remedy contains botanicals that enhance the luteinizing hormone, suppress estrogen and lessen DHT. You will be amazed at how it can change you from having diminished sexual desire or impotence problems into a sexually charged man. This is a safe way of increasing pleasurable encounters that can last hours longer than the average sexual enhancing products. This outstanding ointment also has the positive effect of regulating fat and increasing lean muscle building, all contributing to a fitter physique. Doctors Testosterone Gel 4 oz Jar by Fountain of Youth Technologies, LLC has numerous benefits including an increase in your sexual urges, increase in ability to build lean muscle mass and also improved regulation of fat levels.
Homeopathic Active Ingredients: Adrenalinum, Alfalfa, Avena Sativa, Baryta Carbonica, Baryta Iodata, Baryta Muriatica, Calcarea Carbonica, Calcarea Fluorica, Calcarea Phosphorica, Lycopodium Clavatum, Thuja Occidentalis.Each ingredient in equal volumes of 10x, 30x and 100x p
Inactive Ingredients: Tribulus Terrestris Extract, Mucuna Pruriens Extract, Epimedium Extract, Chrysin, Diindolylmethane (DIM), Saw Palmetto Extract (Serenoa Serrulata), AloeVera Extract, Lecithin, in a base of proprietary natural rain forest herbs.
Buy Doctor's Testosterone Gel for Men today to get started on a new and improved healthy lifestyle!
Staff Notes: Doctors Testosterone Gel for Men 4oz Jar by Fountain of Youth Technologies, LLC contains is an all natural homeopathic gel designed to increase lean muscle mass, decrease body fat, and increase libido.
Read the rest here:

Doctor's Testosterone Gel/ Cream | Increase Muscle Mass ...
Contact Us Today For A Free Consultation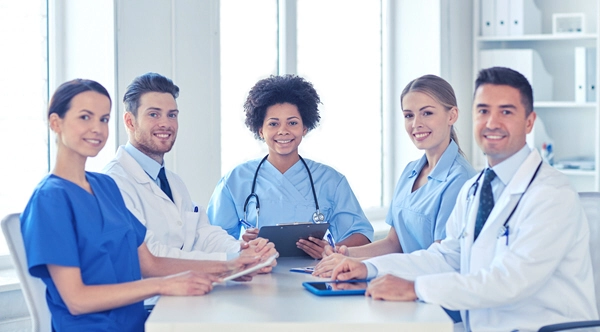 Word Count: 418