Reading Time:
2
minutes
MALVERN, Pa., May 30, 2013 /PRNewswire/ --Endo Pharmaceuticals Inc., a subsidiary of Endo Health Solutions Inc. (ENDP) announced today that the U.S. Food and Drug Administration (FDA) has issued a complete response letter regarding the New Drug Application (NDA) for Endo's long-acting testosterone undecanoate injection, AVEED, for men diagnosed with hypogonadism.
The complete response letter did not include requests for the company to perform additional clinical studies. The FDA outlined the steps necessary to support approval of the NDA and updated the requirement for a Risk Evaluation and Mitigation Strategy (REMS). Specifically, the FDA has requested that the REMS include a Medication Guide as well as Elements to Assure Safe Use (ETASU) to mitigate the risks and severe complications related to post-injection reactions.
"We are encouraged by the feedback received from the FDA in the complete response and appreciate the clarity around the path forward for AVEED," said Ivan Gergel, executive vice president of research and development and chief scientific officer of Endo Health Solutions. "We plan to submit a complete response by the end of the third quarter of 2013. We look forward to making this treatment option available to appropriate male patients in the U.S. diagnosed with hypogonadism."
About Endo
Endo Health Solutions Inc. (Endo) is a U.S.-based diversified healthcare company that is redefining healthcare value by finding solutions for the unmet needs of patients along care pathways for pain management, pelvic health, urology, endocrinology and oncology. Through our operating companies: AMS, Endo Pharmaceuticals, HealthTronics and Qualitest, Endo is dedicated to improving care through a combination of branded products, generics, devices, technology and services that creates value for patients, providers and payers alike. Learn more at http://www.endo.com.
Safe Harbor Statement
This press release contains forward-looking statements within the meaning of the Private Securities Litigation Reform Act of 1995. Statements including words such as "believes," "expects," "anticipates," "intends," "estimates," "plan," "will," "may," "look forward," "intend," "guidance," "future" or similar expressions are forward-looking statements. Because these statements reflect our current views, expectations and beliefs concerning future events, these forward-looking statements involve risks and uncertainties. Investors should note that many factors, as more fully described under the caption "Risk Factors" in our Form 10-K, Form 10-Q and Form 8-K filings with the Securities and Exchange Commission and as otherwise enumerated herein or therein, could affect our future financial results and could cause our actual results to differ materially from those expressed in forward-looking statements contained in our Annual Report on Form 10-K. The forward-looking statements in this press release are qualified by these risk factors. These are factors that, individually or in the aggregate, could cause our actual results to differ materially from expected and historical results. We assume no obligation to publicly update any forward-looking statements, whether as a result of new information, future developments or otherwise.
Original post:

Endo Pharmaceuticals Provides Regulatory Update On AVEED™ (Testosterone Undecanoate) Injection
Contact Us Today For A Free Consultation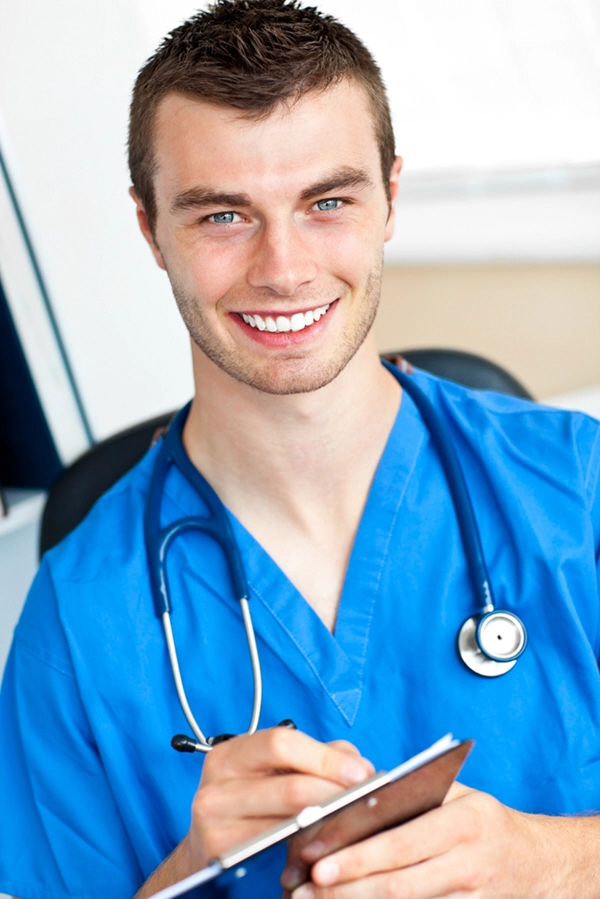 Word Count: 481