Reading Time:
2
minutes
A new study on female hormones and sexual desire finds that estrogen, not testosterone, can boost libido in a woman's natural cycle, while progesterone deadens it, they say. Not coincidentally, this increase in desire works in favor of a woman's fertility.
"We found two hormonal signals that had opposite effects on sexual motivation," said lead author James Roney of the University of California Santa Barbara. "Estrogen was having a positive effect, but with a two-day lag. Progesterone was having a persistent negative effect, both for current day, day before, and two days earlier."
Roney and his team recruited undergraduate students and measured their hormonal levels against self reports of sexual desire. The researchers saw a "measurable increase" in progesterone levels at the same time the subjects reported drops in libido.
The team also discovered a lack of impact of testosterone on women's sexual motivation, which counters a common belief. "Doctors tend to believe that, though the evidence isn't that strong in humans," Roney said. "In the natural cycles, we weren't finding effects of testosterone."
However, testosterone does have a positive effect on sexual desire during hormone replacement therapy, but Roney said that may be a pharmacological effect.
"Testosterone has those effects if you inject it externally in women who are menopausal, and there are a lot of reasons that might be the case," he said. "For example, testosterone can be converted to estrogen through a particular enzyme. If you inject menopausal women with testosterone, it might be acting as a device that's delivering estrogen to the target cells. So the fact that it works doesn't necessarily mean it's an important signal in the natural cycle."
Their findings, announced April 25, appear in the current issue of the journal Hormones and Behavior. Access: http://www.sciencedirect.com/science/article/pii/S0018506X13000482
jw/cm
View original post here:

Estrogen revs up a woman's sexual desire: study
Contact Us Today For A Free Consultation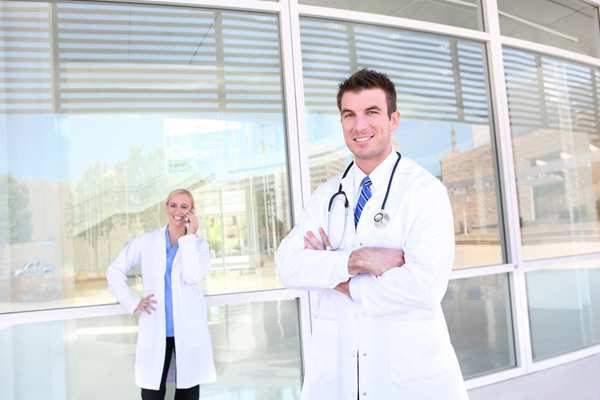 Word Count: 315