Reading Time:
2
minutes
On January 31st, 2014 the U.S. Food and Drug Administration announced plans to investigate the risk of heart attack, stroke and death in men taking different forms of testosterone therapy treatments. This announcement follows two recent studies, one published in PLOS One.
The FDA made it clear that testosterone products are approved only for use in men who lack or have low testosterone levels in conjunction with an associated medical condition. These might include problems with the production of testosterone due to genetics, chemotherapy or brain function.
Why Testosterone Therapy?
As the FDA pointed out, there are many causes of low testosterone in a mans body, including a natural decline of testosterone as a man gets older. Some symptoms of low testosterone include: erectile dysfunction; difficulties with concentration and memory; mood changes; diminished sense of well-being; and a lower sex drive.
A doctor is required to measure the amount of testosterone in a mans body. The level of testosterone starts to decline in a mans body after age 30. There is no guarantee that testosterone therapy will help healthy older men with no other underlying disease contributing to their low testosterone levels. The Mayo Clinic reports that testosterone therapy can help with hypogonadism, which is a disease where the body cannot produce normal amounts of testosterone. This could be the result of a problem with the pituitary gland or the testicles.
Forms of Testosterone Therapy Treatment
Testosterone therapy is available in several forms including topical gels, a transdermal patch, a buccal system which is applied to the inner cheek or upper gum, or an injection.
Perhaps three of the more widely known forms of treatment are Axiron, manufactured by Lilly USA, Inc., Testim, manufactured by Auxillium Pharmaceuticals Inc., and Androgel, by AbbVie, Inc.
Androgel and Testim are sold as topical gels for men with low testosterone. Axiron is marketed as a topical solution. The FDA required the makers of all Androgel and Testim to post black box warnings about the risk of secondary exposure, among women and children. The FDA received reports of children showing signs of the early on-set of puberty, while women were developing excess hair growth and an increase of acne. The FDA also warned about secondary exposure in those exposed to Axiron.
Whats Next?
Follow this link:

FDA Investigating Risk of Heart Attack with Testosterone Therapy Treatment
Contact Us Today For A Free Consultation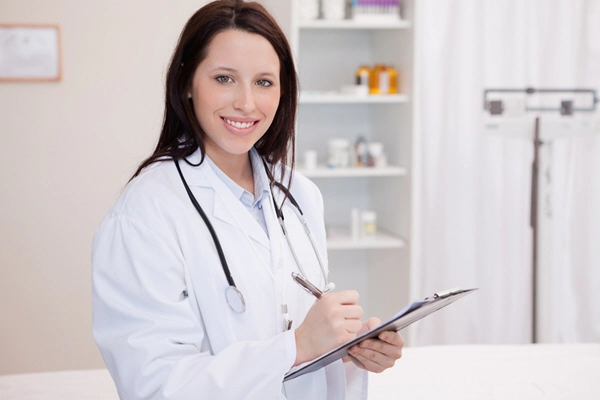 Word Count: 390