Reading Time:
2
minutes
WASHINGTON (AP) -- Federal health experts issued a split opinion Thursday on whether a long-acting testosterone injection from Endo Health Solutions is safe.
A Food and Drug Administration panel voted 9-9 on the safety of Endo's Aveed, a drug designed to be injected once every 10 weeks to boost testosterone in men with abnormally low levels. The FDA is not required to follow the group's advice, though it often does.
Endo has asked the FDA to approve its drug as a long-term treatment for hypogonadism, or low testosterone caused by disease or damage to the reproductive or hormonal organs. The condition is associated with fatigue, weight gain, depression and reduced libido.
Estimates for the number of men in the U.S. with low testosterone levels range from 5 million to 30 million, depending on the criteria used. While there are established numbers for typical testosterone levels in younger men, there is no consensus on what is a "normal number," in older men.
The split panel vote is the latest twist in Aveed's multiyear review by the FDA. The Malvern, Pa-based drugmaker first submitted the drug in 2007, but the FDA rejected it in 2008 and again in 2009. Regulators have continued to raise concerns about dangerous side effects associated with the injection.
Panelists who voted against the drug said the risks were not outweighed by the benefits of its long-lasting formulation.
"I felt the safety was not quite there yet admitting that we need a long-term preparation," said Dr. Bart Clarke, of the Mayo Clinic in Rochester, Minn.
The Endo injection is to be taken once every 10 weeks, versus weekly or biweekly for currently available products.
Panelists who backed the drug pointed out that it has been approved in Europe since 2003 without any reports of death.
In review documents released earlier in the week, the FDA repeated its concerns about two types of problems seen in company studies: allergic reactions and micro embolisms.
Go here to read the rest:

FDA panel split on safety of testosterone drug
Contact Us Today For A Free Consultation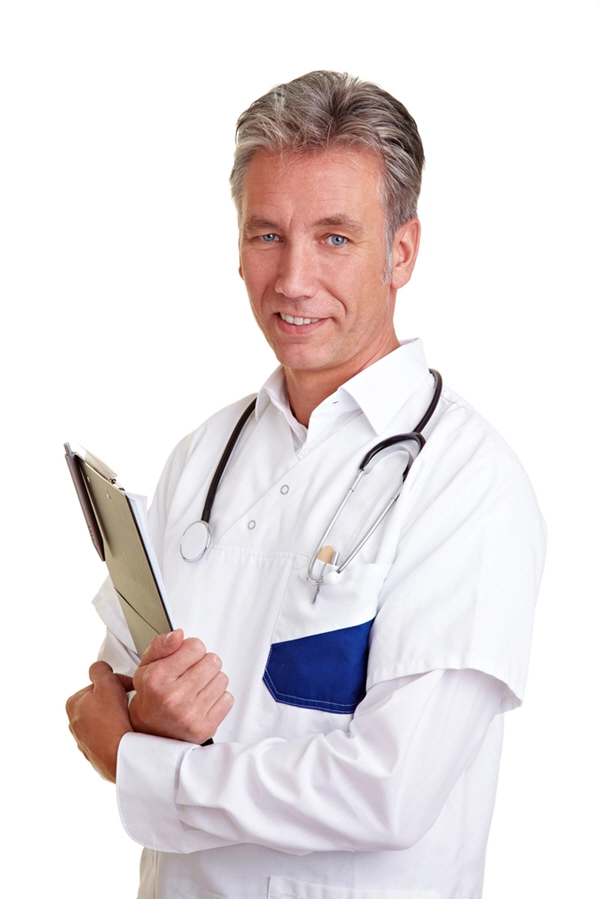 Word Count: 331