Reading Time:
2
minutes
The risk of stroke, heart attack and death in men taking testosterone supplements is currently under investigation by the Food and Drug Administration.
The FDA announced last week its investigation into FDA-approved testosterone products was spurred by two recent published studies, both of which suggest increased risk of cardiovascular events among groups of men prescribed testosterone therapy.
A group of nine Mercy Health physicians have also published their own research studies on the negative impacts of testosterone use in men with underlying blood clotting disorders, said Dr. Charles Glueck, medical director of the Mercy Health - Cholesterol and Metabolism Center.
Those found with underlying blood clotting disorders who also use testosterone are more likely to get blood clots in their legs, lungs and bones, Glueck said.
These studies now tell us when testosterone is prescribed you have to be very careful, Glueck said. It puts you at substantially increased risk.
Andrea Fischer, spokeswoman for the FDA, said testosterone products are FDA-approved only for use in men who have low testosterone levels in connection with an associated medical condition. Those conditions could include failure of the testicles to produce testosterone due to genetic problems or chemotherapy, as well as problems with brain structures that control the production of testosterone, according to the FDA.
A relatively small number of men need testosterone therapy because for one reason or another that cant produce testosterone, Glueck said. Those men should continue to receive therapy and be screened, we believe, for underlying blood clotting disorders.
Low testosterone affects roughly 39 percent of men over the age of 45, according to the Urology Care Foundation. The use of testosterone patches, topical gels and creams has increased fivefold from 2000 to 2011.
Today, American men are thought to spend $1.6 billion annually on prescription testosterone supplements.
Glueck said about 4 percent of men over the age of 40 are prescribed testosterone a hormone essential to the development of male growth and masculine characteristics. Testosterone helps men to maintain bone density, muscle mass, red blood cell production, fat distribution and has some role in sex drive, according to Glueck said.
Read more from the original source:

FDA reviewing heart risks of testosterone drugs
Contact Us Today For A Free Consultation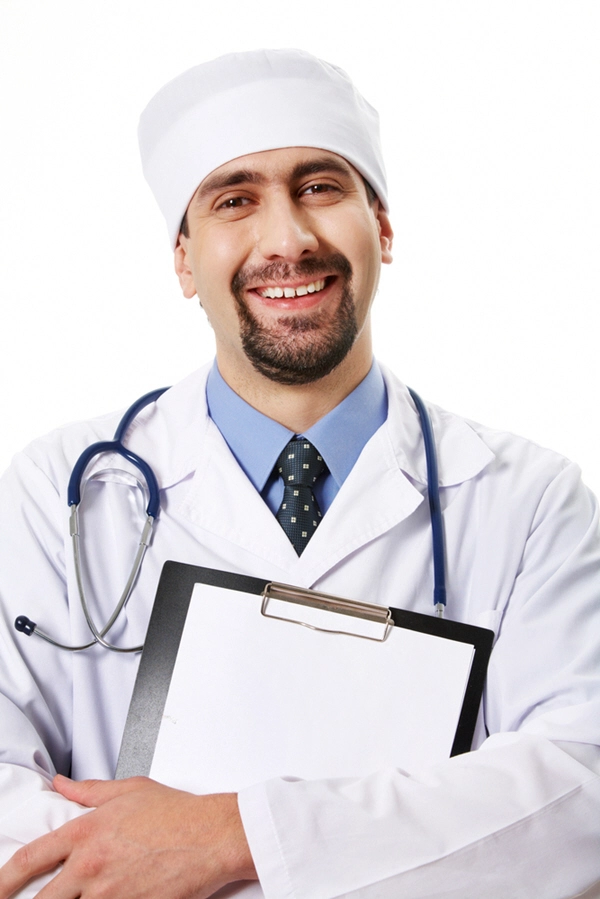 Word Count: 358