Reading Time:
< 1
minute
A new drug meant to boost sexual arousal amongst women is in clinical trials.
Tefina, a testosterone gel that is delivered in a nasal spray is meant to boost sexual arousal.
Like Viagra treats erectile dysfunction, Tefina would treat female orgasmic disorder, a delay or an absence of an orgasm.
Ashley Lavalle, a sex therapist at 39th Street Wellness says the disorder can be frustrating for couples.
"A lot of times if a woman isn't able to orgasm their partner can sometimes internalize that or blame themselves and feel inadequate," said Lavalle.
She thinks female orgasmic disorder is both psychological and physiological, so the drug might be part of the solution.
"Ya know personally my philosophy on sex is the purpose on it isn't to reach orgasm it's really about being intimate with your partner and having the touching, seeing and being one," said Lavalle.
Tefina is in clinical trials in Australia and Canada. But fertility doctor, Lisa Hansard says the drug is nothing new.
"All along there's been hormone replacement medications that have testosterone as a component," said Hansard. "It's one of those situations where you use this and you think it's going to make a difference it's probably going to make a difference. So placebo effect may be profound."
If everything works correctly during the clinical trials we could see Tefina on the market in three to five years.
Contact Us Today For A Free Consultation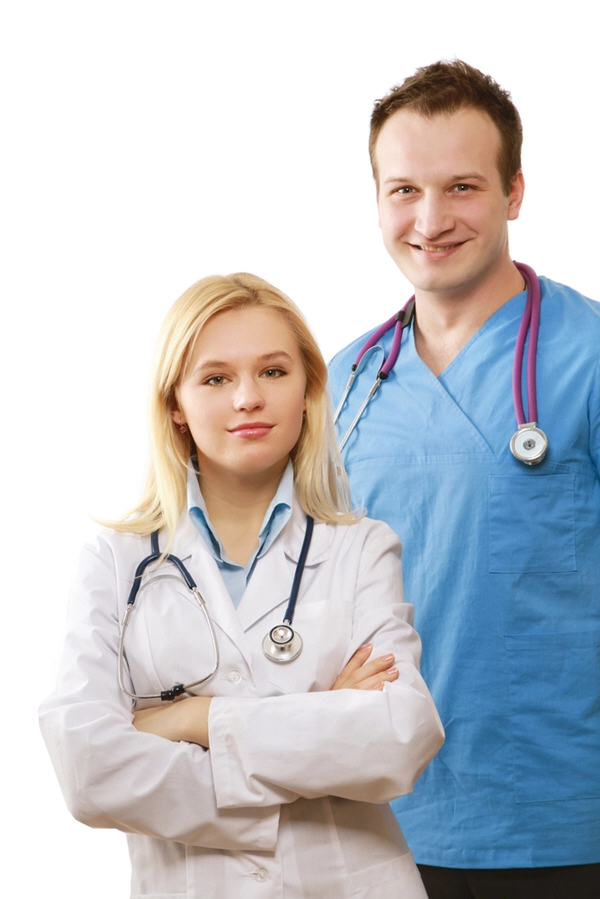 Word Count: 231