Kansas City, MO (PRWEB) June 09, 2014
Langdon & Emison attorney Brett A. Emison has published the first book about the dangers of testosterone therapy. The iBook, Testosterone therapys link to heart attack, stroke and death: what you need to know, is available on iTunes and can be downloaded free of charge.
Emisons analysis focuses on recent studies that have linked the use of testosterone therapies and gels to the increased risk of heart attack, particularly for men age 65 and older. Lawsuits are expected to be filed nationwide involving men who have experienced serious cardiac complications and side effects from testosterone therapies, including heart attack, stroke and other cardiac events.
Millions of men across the country have received various forms of testosterone gel therapy, Emison writes. Even worse, studies published in 2013 and 2014 have shown that testosterone gels can double or even triple the risk of heart attack for some men.
The book discusses the unbranded and sometimes misleading marketing strategies used by the makers of testosterone therapies, resulting in billion-dollar annual sales and the creation of an almost mythical disease commonly referred to as Low T. Reports suggest that many men may have needlessly received testosterone therapies due to the industrys highly aggressive marketing and off-label promotion.
Qualifying legal cases include those in which a patient has suffered a heart attack, stroke or other serious cardiac event while taking or within 12 months of stopping a topical testosterone replacement.
The iBook was published on May 23, 2014. The books Apple ID is 880762679.
About Langdon & Emison The Langdon & Emison law firm was launched more than 30 years ago and has grown into a premier nationwide law practice that serves clients who have experienced personal injuries or who have lost loved ones due to dangerous drugs, defective products or negligence. The trial lawyers at Langdon & Emison have obtained more than a half-billion dollars in verdicts and settlements for their clients, helping them to put their lives back in order and ensure those responsible are held accountable. The firm has offices in Kansas City, Mo., St. Louis and Chicago.
About Brett A. Emison Brett A. Emison is a partner in the firm and leads the pharmaceutical, medical device and mass torts division. His practice focuses almost exclusively on catastrophic injury and death cases and other complex tort cases. Emison has been published in journals nationwide, including Trial magazine; Forum magazine; Journal of the Illinois Trial Lawyers Association; and Missouris Trial Attorney magazine. Brett was recognized in 2011 as an Up and Coming Lawyer by Missouri Lawyers Weekly.
Read the original:

First Book on the Dangers of Testosterone Therapy Available on iTunes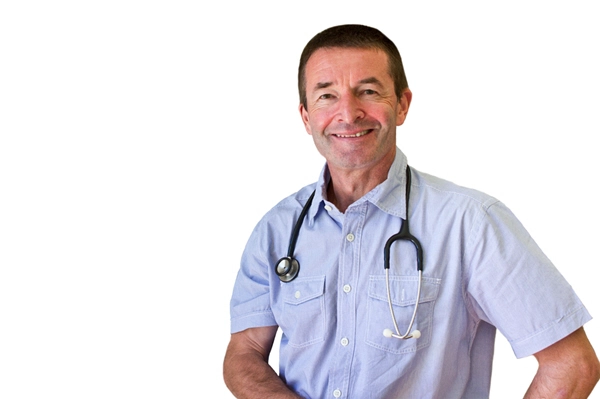 Word Count: 430