Reading Time:
< 1
minute
London, Mar 25 : Green tea could inadvertently help athletes who dope on testosterone as it has been found to mask the hormone's presence in urine testing.
Although testosterone is naturally present in the human body, unnatural amounts of it can be spotted by detecting its unusual ratio to another hormone called epitestosterone in urine.
Declan Naughton and colleagues at Kingston University London conducted lab tests and discovered that compounds called catechins - found in green and white tea but not in black - inhibit an enzyme called UGT2B17. This enzyme attaches glucuronic acid to testosterone, making it more likely to be excreted through urine.
"Levels from a strong cup of green tea match those we used in our experiments," the New Scientist quoted Naughton as saying.
Athletes who dope themselves on testosterone may be able to use green or white tea to reduce the amount of hormone reaching their urine. Tea alone may block its excretion and increase the amount which remains circulating inside the body.
Though the World Anti-Doping Agency in Montreal, Canada, has been informed of these findings, its science director, Olivier Rabin remains doubtful of the effect just tea could have in boosting performance.
"It would be fairly modest," he says. (ANI)
Subscribe RSS Feeds
Go here to read the rest:

Green tea could aid athletes hide testosterone doping
Contact Us Today For A Free Consultation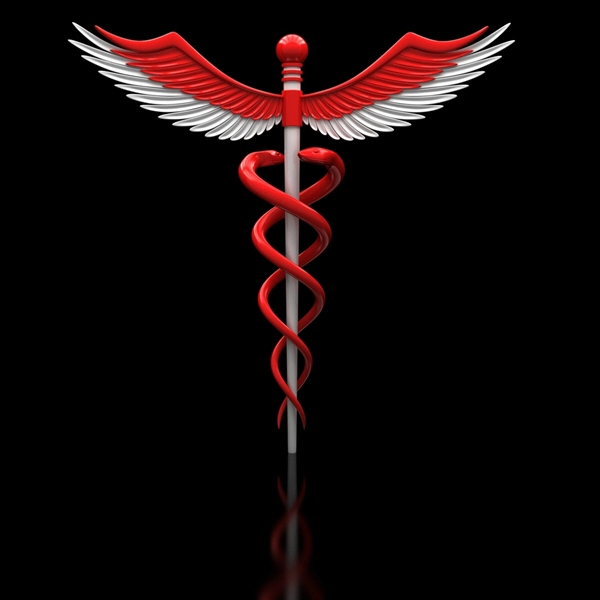 Word Count: 222