Reading Time:
< 1
minute
October 16, 2013: 4:34 PM ET
By Tory Newmyer, writer
Rep. Debbie Wasserman Schultz
FORTUNE -- With the debt default threat seemingly receding, it's time to take stock of how this near-disaster came to pass. There's been no shortage of culprits named. Here's a new one: testosterone. Rep. Debbie Wasserman Schultz (D-Fla.) took the stage at Fortune's Most Powerful Women Summit to make the case that increasing the ranks of women in Congressional leadership would decrease the toxic acrimony that almost pitched us over the brink.
"It is absolutely the case in my opinion that so many more women are willing to work together and find consensus and when you're trying to figure it out and achieve a goal or you're struggling with different opinions, most of the time, a woman is not interested in obliterating the woman on the other side of the table," she said to laughter. "That's not always the case when you negotiate with men or men are trying to reach common ground."
MORE:Complete coverage of the Most Powerful Women Summit
Wasserman Schultz, who also chairs the Democratic National Committee, acknowledged she's also a committed partisan. But she said she's been working on setting it aside to get to know her colleagues across the aisle on a personal level. And as a woman she said she's better equipped to find common ground: "We joke among House members if they had just locked all the women in a room for a few hours, we would have had this done ages ago."
See the original post:

Gridlock in Congress? Blame testosterone.
Contact Us Today For A Free Consultation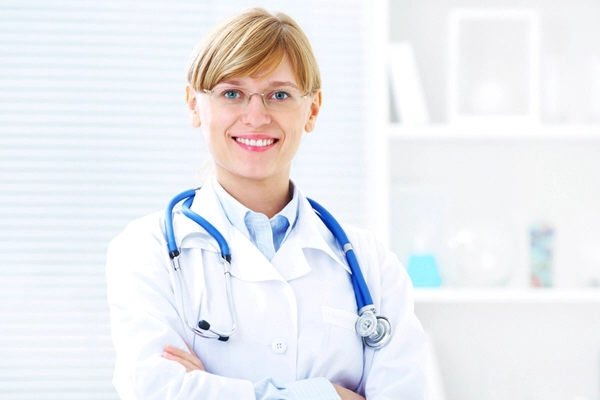 Word Count: 261