Reading Time:
< 1
minute
Obese teenage boys face being infertile and impotent from low testosterone levels.
Obese teenage boys face being impotent and infertile because their testosterone levels are so low.
Researchers at the University of Buffalo have found that obese teen boys have 50 per cent less testosterone than their healthy weight counterparts.
Low testosterone levels significantly increases the potential of impotence and infertility in later life, the study said.
Obesity can also increase the risk of cancer, strokes, liver disease, diabetes and heart disease. In the UK obesity causes around 9,000 premature deaths every year and reduces life expectancy by nine years on average.
Professor Paresh Dandona, first author of the study, said: "We were surprised to observe a 50 per cent reduction in testosterone in this paediatric study because these obese males were young and were not diabetic
"The implications of our findings are, frankly, horrendous because these boys are potentially impotent and infertile. The message is a grim one with massive epidemiological implications."
In 2004, the same research team established a link between low testosterone levels in obese, type-2 diabetic male adults. They confirmed the link in a 2010 study.
The new research looked at 25 obese and 25 lean teenage boys, measuring their testosterone levels by taking morning fasting blood samples. Dandona says they now need to test a wider sample.
"These findings demonstrate that the effect of obesity is powerful, even in the young, and that lifestyle and nutritional intake starting in childhood have major repercussions throughout all stages of life," he said.
Go here to read the rest:

'Horrendous' Study Shows Obese Teen Boys Face Impotence and Infertility
Contact Us Today For A Free Consultation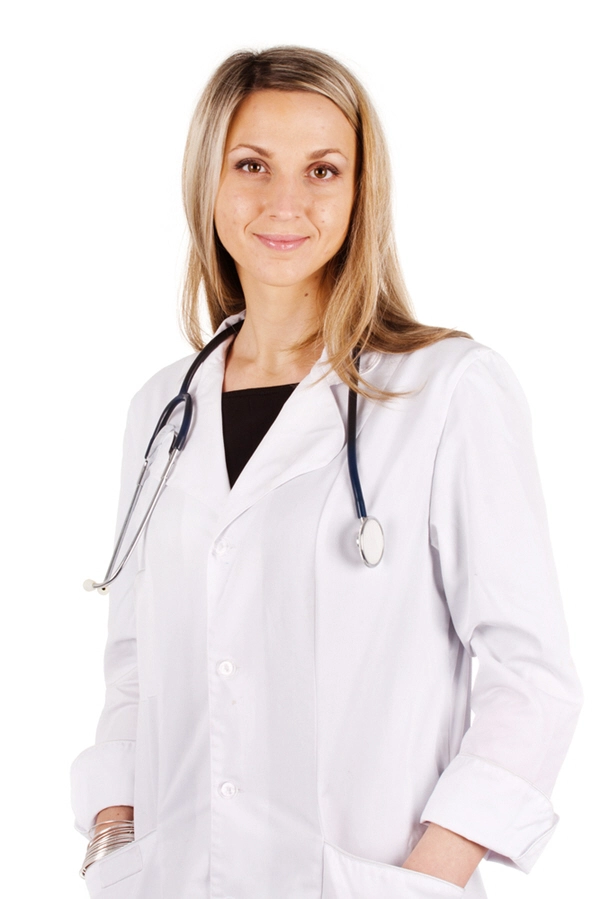 Word Count: 264