Reading Time:
3
minutes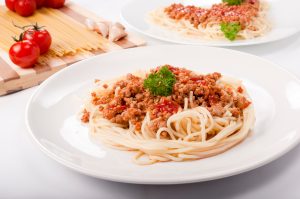 As men get older, sexual health becomes a higher priority. As you enter your thirties and forties, you may begin to notice slight changes in your sexual ability. Maybe you can't last as long as you used to. Maybe you're having trouble generating and maintaining an erection. Sexual satisfaction is not only part of a happy and healthy lifestyle, it is also an indicator of your underlying health and well-being. Hypertension, low Testosterone, and sedentary lifestyle are all associated with impaired libido and erectile function.
If you've been unhappy with your sexual performance, or interested in improving your blood pressure or Testosterone Levels, the Mediterranean Diet may be able to help. The Mediterranean Diet is a lot healthier than the traditional American diet, and studies have shown that it can help produce stronger erections, enhanced cardiovascular health, and reduced overall mortality risk.
Mediterranean Diet Key to Healthy Lifestyle for Centuries
The Mediterranean Diet refers to the historical eating habits of many cultures that border the Mediterranean Sea, including Spain, Italy, and Greece. The diets of coastal North Africa and the Middle Eastern Levant also share many of these characteristics.
The Mediterranean Diet avoids unhealthy fats and only includes limited red meat and dairy. Olive oil and complex carbohydrates are the core of the diet, along with lots of vegetables, fruits and nuts. Many of these cultures have been notable for their healthy hearts and longevity, and research has shown that their eating habits are a huge source of their long-term vitality.
Mediterranean Diet and Erectile Dysfunction
A recent study sought to document the benefits of the Mediterranean Diet on men with erectile dysfunction and hypertension. The study investigated how the diet impacted the lives of 250 guys, and found that they were more satisfied in their sex lives and performed better. They also had improved Testosterone production, reduced fatigue, and increased capacity for exercise compared to control.
As you can imagine, some of the best research regarding the Mediterranean Diet comes from the coastal universities of the Mediterranean. This study was recently showcased at the 2021 meeting of the European Society of Cardiology Congress. The study was conducted and presented by Athanasios Angelis, a doctor with the University of Athens School of Medicine, located in Greece.
Mediterranean Diet Good for Men With Hypertenstion, ED, and Low-T
The research provides strong evidence that the Mediterranean Diet is great for patients with comorbid ED and High Blood Pressure. Dr. Angelis hypothesizes that these benefits result from boosted Testosterone Production and improved blood vessel function. Vascular health becomes at increased risk as men enter middle-age, and a healthy diet like the Mediterranean Diet helps preserve the function of the cardiovascular system. Sexual health is closely linked to cardiovascular function, so erectile function is protected as well.
The Mediterranean Diet helps men avoid the frustrations of erectile dysfunction and low libido, and it can also help men struggling with these issues take back control of their sex life. For patients with hypertension and sexual health issues, Dr. Angelis advises to use the Mediterranean Diet as a guideline for the best practices for their diet. He also recommends that patients adopt a regular exercise routine and limit their consumption of salt.
For some patients, diet and lifestyle changes may be all that it takes to lead to satisfactory sexual performance. Other patients may require further assistance, including Erectile Dysfunction medications like Cialis and Viagra. If Testosterone Levels are very low, the patient may also benefit greatly from Bio-Identical Testosterone Therapy via cream, patch, or injection.
Mediterranean Diet May Help Patients Avoid Need for Medication
While pharmaceutical intervention and Hormone Replacement Therapy also offer paths to sexual fulfillment, the Mediterranean Diet may be useful as a first option for patients that are struggling with hypertension, Low-T, and erectile dysfunction. These conditions are strongly correlated with one-another and have many shared causes. The Mediterranean Diet also helps patients manage Pre-Diabetes and Type-2 Diabetes more effectively, which is also linked to all of these underlying issues.
While this Greek study regarding the Mediterranean Diet highlights the effectiveness of the diet, more research is necessary to further illuminate the breadth of that effectiveness. Most research studying the Mediterranean Diet focuses on patients that already live the lifestyle. This study is illuminating because it shows how adopting the lifestyle can lead to improved health outcomes.
While more research is needed before the Mediterranean Diet can be touted as a holistic cure for Erectile Dysfunction and Hypertension, it can still be a useful experiment for patients that want to attempt lifestyle changes before starting with blood pressure medication, Viagra, or Testosterone Therapy. While the Mediterranean Diet may be a useful first tool in your fight against these medical issues, your doctor is still critically important to your health and you shouldn't put off medical treatment without your doctor's advised consent.
Contact Us Today For A Free Consultation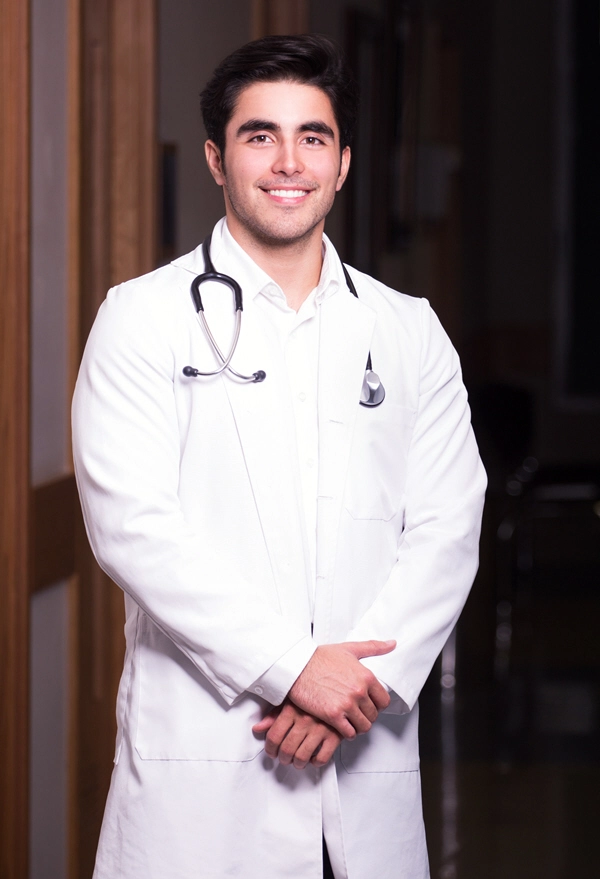 Word Count: 825