San Jose, California (PRWEB) February 10, 2015
Follow us on LinkedIn - The market for Testosterone Replacement Therapy (TRT) is witnessing healthy growth, supported by the growing base of aging men worldwide. The launch of topical gel formulations at the turn of the century has been a significant milestone in the evolution of the TRT market. The market since then has witnessed the development of several gel based products with varying efficacy levels. High prevalence of low testosterone among men and low penetration levels of TRT together, offer tremendous potential for growth. Rising awareness, wider product and treatment choices, and aggressive Direct-To-Customer advertising by manufacturers, represent other factors driving growth in the market. Rising patient awareness over the symptoms of low testosterone is encouraging a parallel increase in diagnosis and treatment.
Aggressive marketing campaigns by pharmaceutical companies, coupled with the desire for a better quality of life in geriatric population, are helping foster awareness about hypogonadism. Manufacturers are spending significant resources on patient and physician education through awareness programs. Market players are targeting new physicians through professional organizations, thought leaders, and accredited education groups. Companies are particularly focusing on endocrinologists and urologists in order to expand market. Availability of multiple treatment options and effectiveness of newer therapies are leading to market growth. Despite the opportunity for growth, the market will witness challenges posed by increasing FDA concerns over the potential cardiovascular risk of TRT as shown by a few studies.
As stated by the new market research report on Testosterone Replacement Therapy (TRT), the United States represents the single largest market worldwide. Asia-Pacific is forecast to emerge as the fastest growing market, with a CAGR of 27% over the analysis period. Topicals represents the largest product market, supported by the availability of a wide range product formats, such as patches, gel and cream. Limitations associated with conventional TRT products are spurring growth of topical testosterone gels. Growth in the global market is also benefiting from the development of next generation injectables and oral testosterone formulations. Research focus is currently centered on addressing concerns over drug induced liver toxicity.
Major players covered in the report include AbbVie Inc., Acrux Limited, Actavis Inc., Antares Pharma Inc., Auxilium Pharmaceuticals Inc., Bayer HealthCare Pharmaceuticals, Columbia Laboratories Inc., Eli Lilly and Company, Endo Pharmaceuticals Inc., ProStrakan Group Plc., and Trimel Pharmaceutical Corp., among others.
The research report titled Testosterone Replacement Therapy (TRT): A Global Strategic Business Report announced by Global Industry Analysts Inc., provides a comprehensive review of trends, growth drivers, restraints, market share, size and demand projections and forecasts. Market estimates and projections for Testosterone Replacement Therapy are presented in US$ Million for all major geographic markets, including the US, Canada, Europe (France, Germany, Italy, UK and Rest of Europe), Asia-Pacific, Latin America and Rest of World. Major segments analyzed include Topicals, Patches, and Other TRTs for the Global and the US market. The report also offers coverage on mergers, acquisitions, product launches and other strategic industry activities of major global and regional players.
For more details about this comprehensive market research report, please click here
About Global Industry Analysts, Inc. Global Industry Analysts, Inc., (GIA) is a leading publisher of off-the-shelf market research. Founded in 1987, the company currently employs over 800 people worldwide. Annually, GIA publishes more than 1500 full-scale research reports and analyzes 40,000+ market and technology trends while monitoring more than 126,000 Companies worldwide. Serving over 9500 clients in 27 countries, GIA is recognized today, as one of the world's largest and reputed market research firms.
Global Industry Analysts, Inc. Telephone: 408-528-9966 Fax: 408-528-9977 Email: press(at)StrategyR(dot)com Web Site: http://www.StrategyR.com/
Global Industry Analysts, Inc. 6150 Hellyer Ave., San Jose CA 95138, USA, All Rights Reserved.
The rest is here:

Increase in Treatment Options Drives the Testosterone Replacement Therapy Market, According to a New Report by Global ...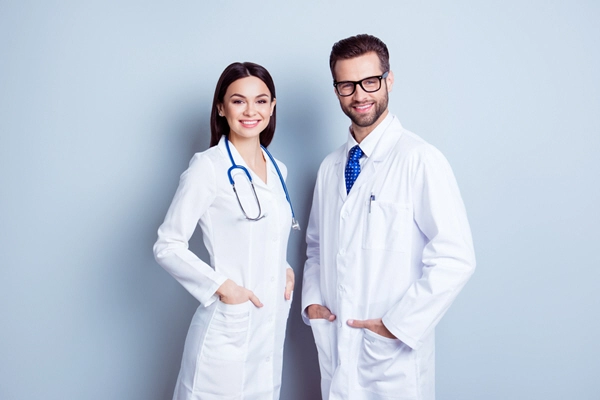 Word Count: 632