GOLDEN, CO--(Marketwired - Oct 10, 2013) - iSatori, Inc. (OTCQB: IFIT) ("the Company") today announced the launch of its new natural testosterone support formula called Fenu Test with America's largest distributor of specialty dietary supplements, Europa Sports (www.europasports.com), and GNC retailers nationwide.
While the popular Biogenetic Laboratories division of iSatori is almost exclusively focused on weight-loss support supplements (including hCG Activator, GCB Lean800, and Garcinia Trim, the #1 selling diet "new arrival" on GNC.com), iSatori has decided to strategically expand this line to help a wider range of customers seeking optimal health.
"Decreased energy and libido, increased body fat, as well as reduced feelings of well-being can often be attributed to lower levels of testosterone in men," explains Stephen Adele, Founder and Chief Executive Officer of iSatori, Inc. (www.isatori.com), "as scientifically determined, as they age, starting as young as 30 years old."
Fenu Test is a precise combination of natural botanical ingredients designed to promote increases in testosterone that may aid in improved sexual performance, improved strength, and, in combination with weight training and a healthy diet, dramatic improvements in body composition along with increased energy levels and feelings of well-being.
"Each of the individual ingredients in Fenu Test is safe and effective when used properly, and this is supported by several open-label clinical studies," noted Adele. "For instance, the primary formula was tested by the Ohio Research Group of Exercise and Sports Nutrition, led by Principle Investigator Dr. Ron Mendel, in a double-blind, placebo-controlled research study, where the results showed three impressive findings: increased free "bioavailable" testosterone; decreased estrodial ("the female hormone"); and equally important, all safety and blood markers were tested within healthy ranges."
iSatori has already begun to ship to retailers who placed pre-orders this month, and the product will be available in GNC stores nationwide and online at http://www.gnc.com in early November. As the exclusive distributor, Europa Sports, the nation's largest sports and health nutrition wholesale distributor, which supplies over 14,000 specialty and independent retailers, will also carry the new Fenu Test, along with the rest of the BioGenetic Laboratories products.
Retailers interested in carrying Fenu Test can contact Europa Sports at 1-800-447-4795 or visit http://www.EuropaSports.com.
About iSatori, Inc.
iSatori is a consumer products firm that develops and sells nutritional products through online marketing, Fortune 500 retailers, and thousands of retail stores around the world. The Company is headquartered in Golden, Colorado, and its common stock trades on the OTCQB under the symbol "IFIT." More information about the Company is available at http://www.isatori.com.
Forward-Looking Statements
Continued here:

iSatori Launches New Testosterone Support Formula Fenu Test(TM) to GNC Retail Stores Nationwide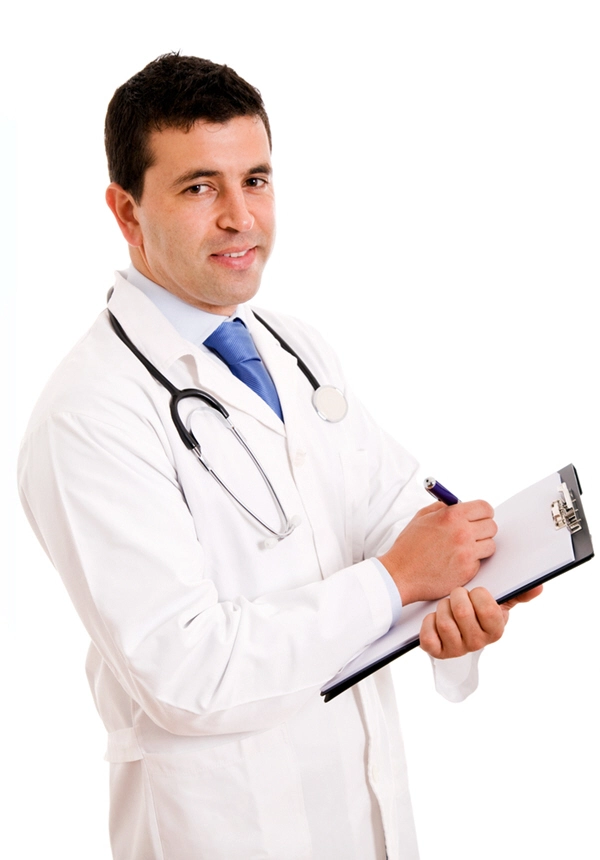 Word Count: 445