Reading Time:
3
minutes
One of the great things about Testosterone Therapy is the variety of treatment options available for patients.
When Bio-Identical Testosterone first entered the market, it was only available via injection but is now offered via several different methods with their own particular benefits and drawbacks.
These days, Testosterone Gels and Creams are the most popular methods of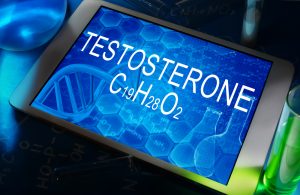 Low-T Treatment, though Transdermal Patches and Testosterone Implants are still used by many.
While all of these options are effective and useful, researchers are always looking for new and effective means to easily provide safe and effective Testosterone Therapy.
The latest breakthrough is Jatenzo Testosterone Undecanoate, an oral softgel that has recently received FDA approval for the treatment of Adult Testosterone Deficiency in males. Jatenzo was created by Clarus Therapeutrics.
Dangers of Over-the-Counter Oral Testosterone Boosting Supplements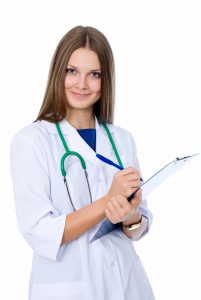 There are a wide variety of Testosterone Boosting Supplements on the market, but Prescription Testosterone Pills have always been a goal rather than a reality. While Testosterone Supplements may be able to increase Testosterone Levels, they don't always provide consistent results and can also have some harmful side-effects.
The liver is very sensitive to processing dietary amino acids, and some Testosterone Supplements formulations can lead to liver damage, especially when abused.
The most common forms of Testosterone Supplements are Androgenic Anabolic Steroids that are frequently used by athletes and bodybuilders to build mass.
Pharmaceutical Breakthrough Brings Testosterone Pill to Market
Because Testosterone is such a complex molecule, it's been difficult to formulate a Prescription Testosterone Pill that can be absorbed into the bloodstream while both preserving effectiveness and limiting the risk to the liver.
Unadulterated Testosterone is quickly metabolized by the digestive system, provided little benefit. Methyl-Testosterone is effectively absorbed into the bloodstream but has an exceedingly high risk to the liver as compared to other, safer forms of Testosterone.
Jatenzo Testosterone Undecanoate Safety Profile Rivals Conventional Testosterone Treatments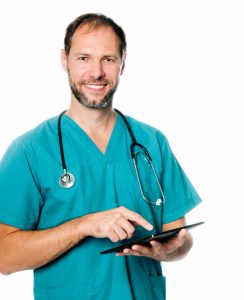 Through the FDA-Approval process, Clarus Therapeutics has shown that Jatenzo Oral Testosterone is safe enough to compete with other popular forms of Testosterone without putting patients at undue risk.
The founder of Clarus Therapeutics, Dr. Robert E. Dudley, was central to the development and approval of Androgel, one of the most-prescribed Testosterone Therapy Products on the market.
Jatenzo is unique in that it is the first form of Oral Testosterone that bypasses the liver, significantly reducing the medical risk of absorbing Testosterone through the digestive tract.
Jatenzo uses a Self-Emulsifying Delivery System to bond with Testosterone Undecanoate and promote absorption via the intestines directly into the Lymphatic System.
For optimal results, Jatenzo should be taken twice daily to restore healthy Testosterone Levels for men suffering from Testosterone Deficiency.
Because Jatenzo is orally administered, there is no risk of Inadvertent Testosterone Exposure, and patients can pursue their day generally without avoiding water for hours. Jatenzo is highly effective for the vast majority of potential candidates with Low-T.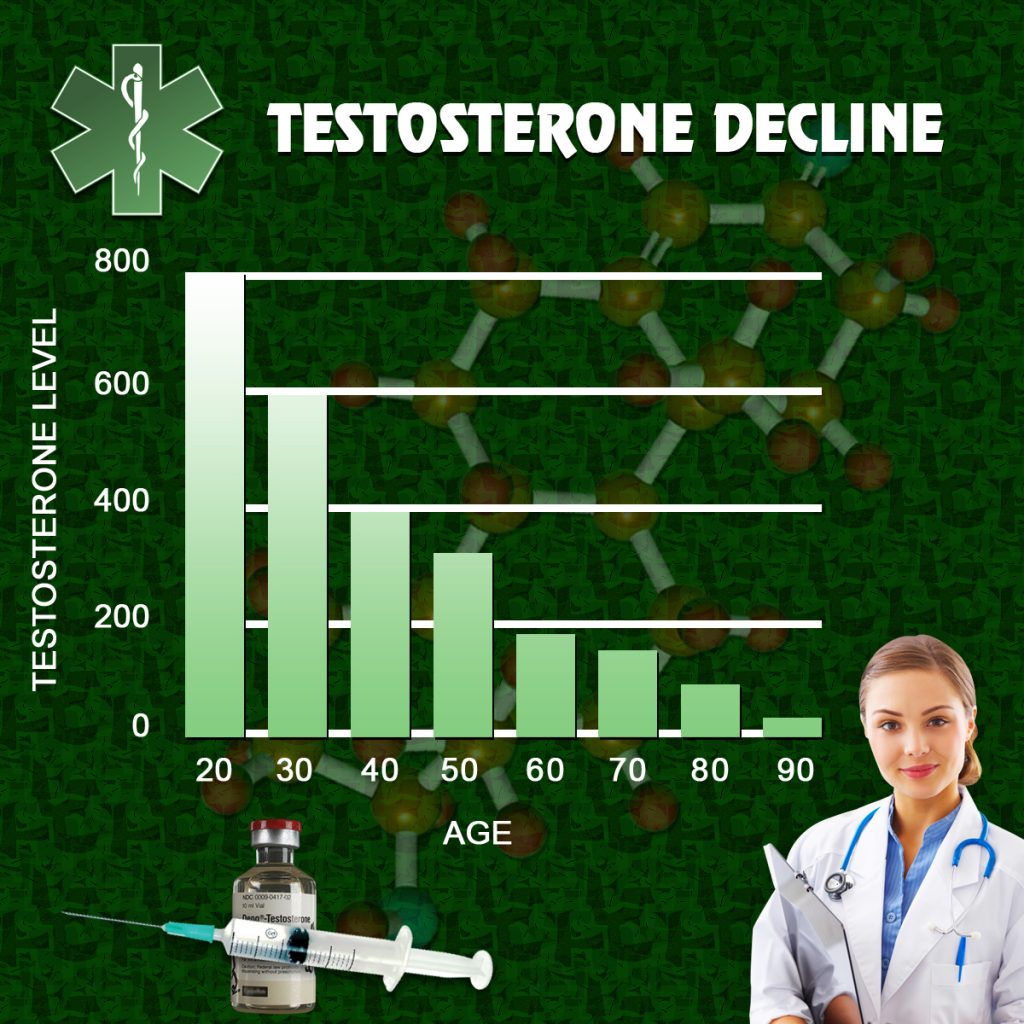 Who Should Use Jatenzo?
If you're getting older, and you believe that Testosterone Deficiency may be getting in the way of your health and well-being, you may be a candidate for Jatenzo Testosterone Undecanoate.
Testosterone Deficiency risk scales with age, and the symptoms of Andropause have long-term negative consequences without treatment. For patients with Low-T, Testosterone Therapy has been shown to enhance libido, reverse Erectile Dysfunction, increase energy, promote healthy body composition, and more!
Contact Us Today For A Free Consultation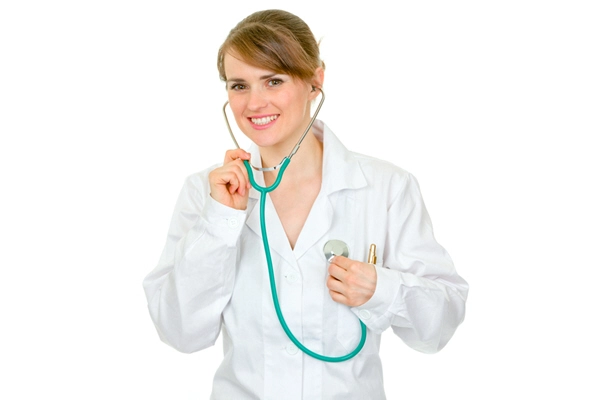 Word Count: 567