Toledo, Ohio (PRWEB) June 06, 2014
The Judicial Panel on Multidistrict Litigation (JPML) issued an order today, centralizing and consolidated what could be thousands of cases relating to testosterone replacement therapy. The Panel noted that cases filed all around the country involve common questions of fact, and that centralization in the Northern District of Illinois will serve the convenience of the parties and witnesses and promote the just and efficient conduct of this litigation. The Court assigned the cases to the Honorable Matthew F. Kennelly.
Even though testosterone therapy litigation is relatively new, cases now pend against Androgels maker (Abbott Laboratories and Abbvie, Inc.), Androderms maker (Watson Laboratories), Axirons maker (Eli Lilly and Company), and other manufacturers. The JPMLs order will move all these cases to Judge Kennelly for consolidated pretrial proceedings.
The JPML Panel also altered the name of MDL No. 2545 from AndroGel Products Liability Litigation to Testosterone Replacement Therapy Products Liability Litigation. This change reflects the Panels consolidation of [a]ll testosterone replacement therapy actions, not just Androgel actions.
The Court observed that since the FDA announced it is investigating the risk of stroke, heart attack, and death in men taking FDA-approved testosterone products, the claims will involve common scientific facts and legal theories. In fact, millions of men have been prescribed testosterone patches, injections, creams, and gels, to increase their testosterone levels. Many of the men who were prescribed testosterone therapy were taking different products made by different manufactures over an extended period of time, so combining the claims will allow for logical resolution.
The law firm of Zoll, Kranz & Borgess LLC has brought claims on behalf of victims of testosterone therapy in the Northern District of Illinois, the District of Minnesota, and the District of Nevada for a variety of plaintiffs, including people from Thorton Colorado, Slingerlands New York, Dallas Texas, and Loudon Tennessee.The firm expects todays consolidation order will transfer these cases and thousands of unfiled cases to the Northern District of Illinois. ZKB will continue to innovate and lead this type of litigation to bring resolution to people harmed by these drugs.
Read the original here:

Judicial Panel on Multidistrict Litigation (JPML) Consolidates Testosterone Therapy Cases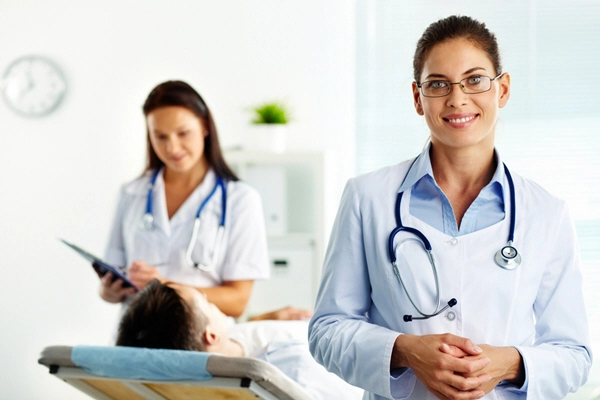 Word Count: 361