Reading Time:
2
minutes
Testosterone Deficiency runs rampant throughout our society. Although Low-T is widespread, research suggests that it is underdiagnosed and under-treated.
For this reason, it's important to highlight real men that struggle with Low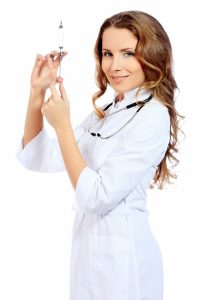 Testosterone. It's also critical to understand that Low-T is not just a condition that affects old men and can even impact the lives of younger men.
Scott Disick is a long-time cast member of Keeping Up with the Kardashian's. He dated Kourtney Kardashian from 2006-2015, and the couple had three children together.
While only 37 years old, he admits to struggling with issues related to Testosterone Deficiency.
Fatigue Common Complaint Among Low-T Patients
Aside from Sexual Dysfunction, fatigue is among the most common symptoms of Low-T.
Scott was struggling with major issues associated with a lack of energy and exhaustion, which convinced him to get a blood test. The problems were so bad that he was afraid that he might have Covid-19. Luckily, that wasn't the case.
Scott was worried because his lack of energy was affecting his personal life. He didn't feel like he had the willpower to keep up with his children or his current girlfriend.
Like many, he wondered if his issues were an inevitable aspect of aging or a treatable symptom. In the end, Kim Kardashian West convinced Scott to undergo a Blood Panel to search for clues regarding his underlying dysfunction.
A Comprehensive Blood Panel not only tests for Low-T but also measures several other factors associated with health and wellness, including Triglyceride Levels, Red Blood Cell Count, Cholesterol, and more.
By undergoing such a comprehensive test, it is possible to dramatically narrow down the potential problems that could contribute to your symptoms.
Don't Let Your Past Decisions Get In the Way of Your Present Care
Even if you've lived a hard life, don't be afraid to put yourself under the microscope. Scott Disick admits to living and partying harder than most people, but he still found the confidence to talk to a medical professional.
Even if you're afraid that your past actions have contributed to your current condition, the only way to get the care that you need is to be brave and ask for
help. Things probably won't be as dire as you imagine, and your doctor can help you pinpoint the source of your troubles!
With the advice of his doctor, Scott Disick has chosen to improve his diet and start taking supplements designed to support healthy Testosterone Levels.
He believes that emotional stress and past lifestyle have contributed to his Hormone Problems, and he's looking forward to the increased energy and improved quality of life associated with Testosterone Restoration.
If you're interested in Testosterone Therapy for Low-T, don't let your apprehension get in the way of appropriate care!
Contact Us Today For A Free Consultation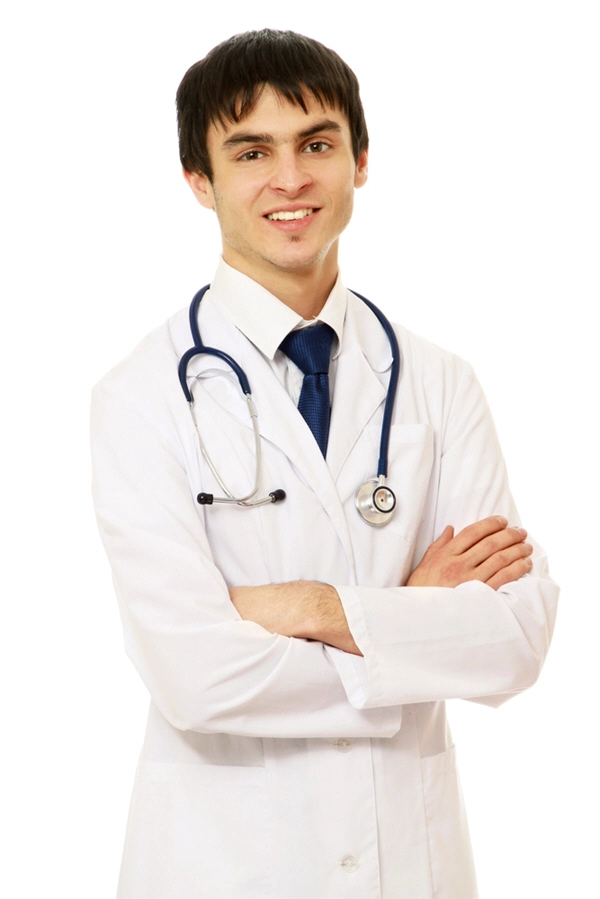 Word Count: 474