Reading Time:
< 1
minute
By Estel Grace Masangkay
The Torkzadeh Law Firm announced it is currently investigating and accepting cases of possible injury, such as heart attack or stroke, resulting from the use of testosterone replacement therapies.
Side effects of testosterone replacement therapy recently made headlines in the past few months, prompting an investigation from the U.S. Food and Drug Administration (FDA) in January. FDA is investigating the risk of stroke, heart attack, and death in men taking FDA-approved testosterone products At this time, FDA has not concluded that FDA-approved testosterone treatment increases the risk of stroke, heart attack, or death. Patients should not stop taking prescribed testosterone products without first discussing any questions or concerns with their health care professionals, the FDA stated in its drug safety communication release.
The firm said a new study from the Public Library of Science stated that testosterone replacement therapy may double or triple the risk of cardiac events such as heart attack and stroke, as well as pulmonary embolism.
Reza Torkzadeh, attorney at TorkLaw, said, All the studies and literature that we've seen over the past few months overwhelmingly point in the direction that not only does the use of testosterone therapy increase the likelihood of suffering a serious injury, but that these side effects have been known for some time.
In addition, Torkzadeh stated that The Journal of the American Medical Association found a 30 percent increased risk of heart attack and stroke in men over 65 who undergo testosterone therapy. The New England Journal of Medicine also found that cardiac problems rose significantly in men who used testosterone therapy.
The following are a list of the brand names of testosterone treatments list given by Torkzadeh.
Read more from the original source:

Law Firm Investigates Cases of Testosterone Therapies
Contact Us Today For A Free Consultation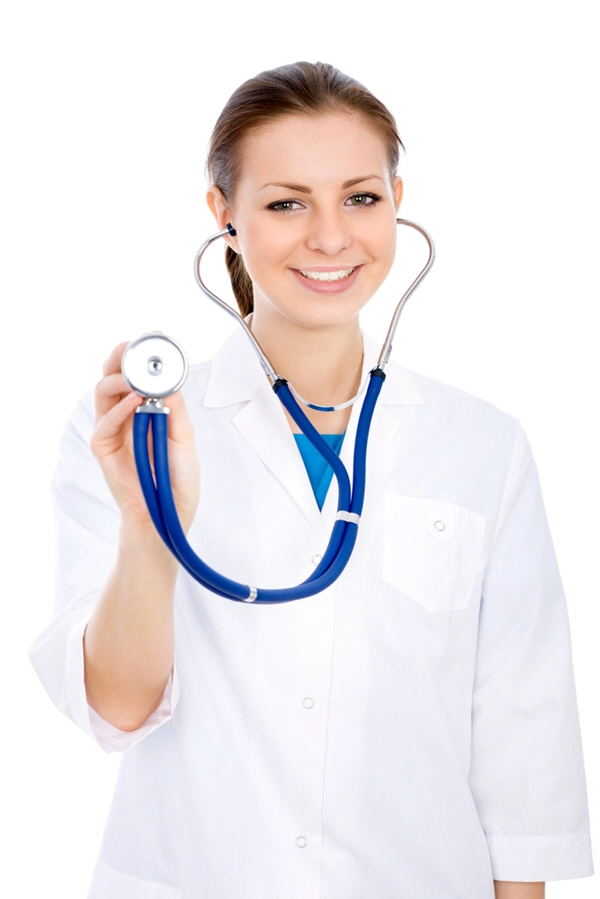 Word Count: 293