Reading Time:
< 1
minute
SALT LAKE CITY--(BUSINESS WIRE)--
Lipocine Inc. (www.lipocine.com) announced today that the Company recently met with the FDA and received guidance and go-ahead for the Companys pivotal Phase III study for its oral testosterone replacement therapy (LPCN 1021). Lipocine presented the results of its Phase II trials to the FDA that indicated LPCN 1021 exceed both Primary and Secondary endpoints that are required according to FDA criteria for approval. As a result of the meeting, Lipocine is preparing plans to initiate its Phase III study.
We are pleased with FDA feedback into the design of our Phase III protocol and look forward to initiation of the Phase III trial, said Mahesh V. Patel, President and Chief Executive Officer of Lipocine Inc. We believe that a new oral dosage form in a market dominated by inconvenient-to-apply topical gel testosterone products will be a major patient-friendly innovation.
Testosterone Replacement Therapy is an underserved and rapidly expanding segment of heath care for men. An independent study in the U.S. indicates that 88% of symptomatic men are not being treated for low testosterone. For the relatively small number of males currently being treated, the U.S. market will exceed $2 billion in sales for 2012. In addition, the testosterone market grew approximately 30% in scripts for the first half of 2012 (IMS).
About Lipocine Inc.
Lipocine Inc. is a pharmaceutical company leveraging its proprietary drug delivery technologies to commercialize innovative pharmaceutical products. Lipocine improves established drugs to enable products with patient friendly attributes. Lipocine is currently focused on developing innovative oral versions of several hormones for use in men and womens health.
Go here to see the original:

Lipocine Oral Testosterone Replacement Product Cleared by FDA for Phase III Study
Contact Us Today For A Free Consultation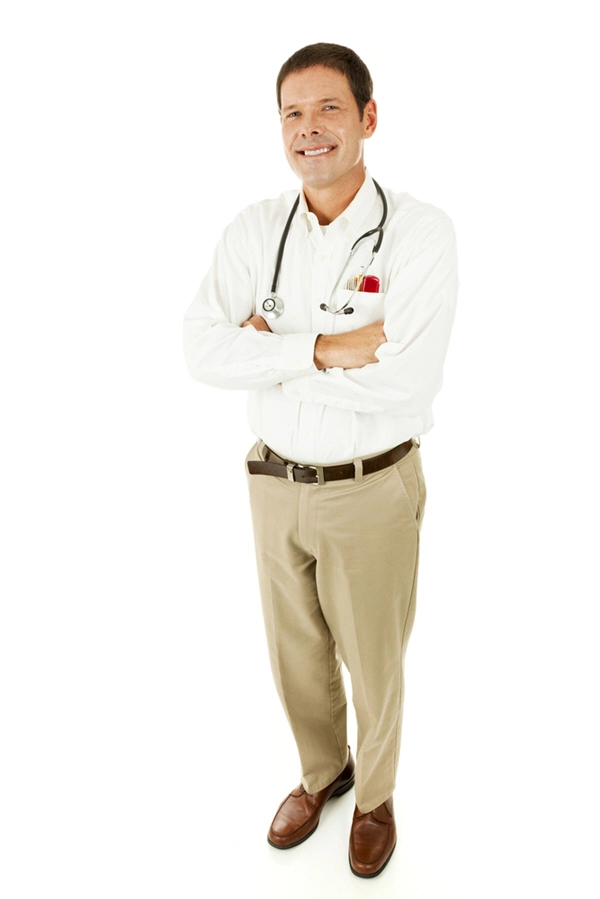 Word Count: 283