Reading Time:
4
minutes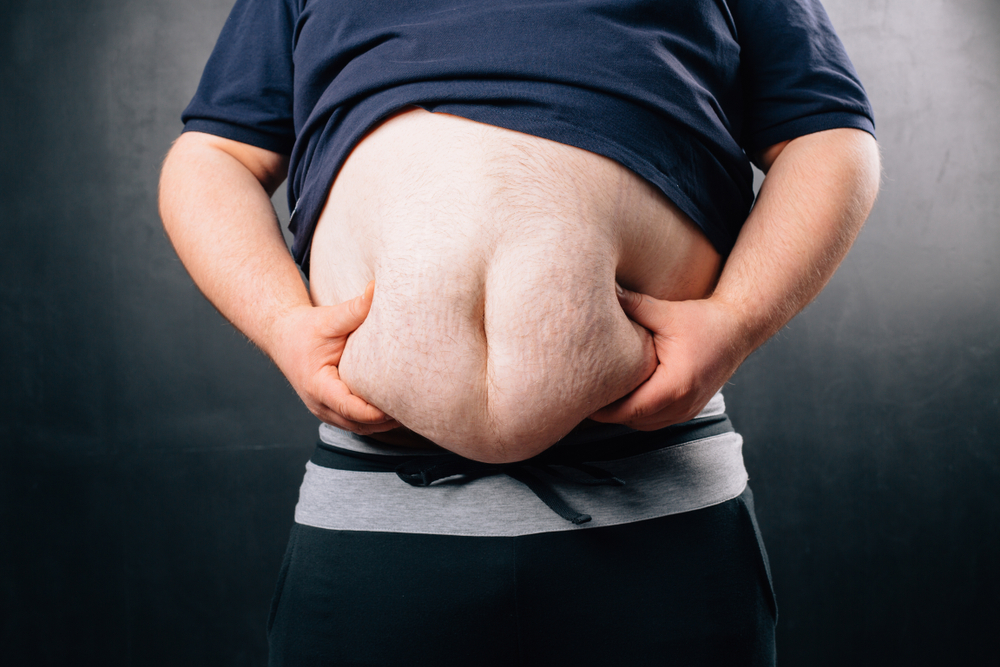 Signs of Low Testosterone
Some men have a lower-than-normal testosterone level without signs or symptoms. For others, low testosterone may cause:
- Changes in sexual function. This may include reduced sexual desire, fewer spontaneous erections -- such as during sleep -- and infertility.
- Changes in sleep patterns. Sometimes low testosterone causes insomnia or other sleep disturbances.
- Physical changes. Various physical changes are possible, including increased body fat, reduced muscle bulk and strength, and decreased bone density. Swollen or tender breasts and hair loss are likely. You may experience hot flashes and have less energy than you used to.
- Emotional changes. Low testosterone may contribute to a decrease in motivation or self-confidence. You may feel sad or depressed or have trouble concentrating or remembering things.
It's important to note that some of these signs and symptoms are a normal part of aging. Others can be caused by various underlying factors, including medication side effects, thyroid problems, depression, and excessive alcohol use. A blood test is the only way to diagnose a low testosterone level.
He Didn't Feel Right -- "Just Lethargy, Feeling Run-Down, not Sleeping Well."
Smith, a former vice and narcotics officer in Colorado Springs, had hit 280 pounds before getting weight-loss help at Omaha's Preventative Medical Clinic of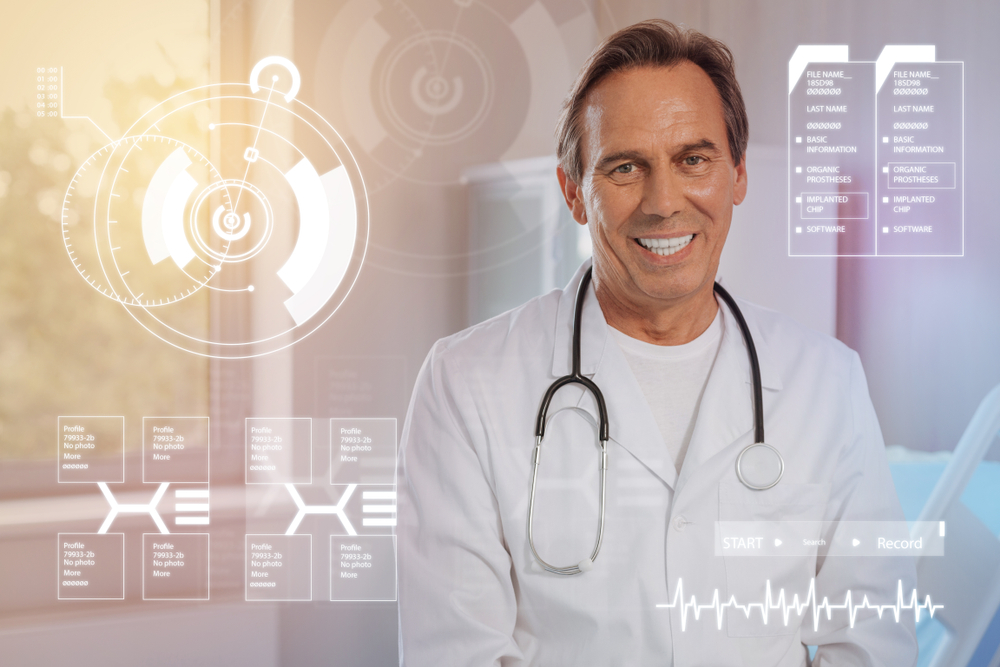 Kohll's. A thinner Smith returned to the clinic, described his symptoms, and got a blood test, which showed he had low levels of testosterone.
The levels were low enough, he said, "that we decided to try the hormone replacement therapy."
That was in the spring of 2010. He started weekly, self-administered injections in his shoulder muscle soon afterward.
The effects weren't immediate.
"It's a gradual thing," Smith said. "By the third or fourth week, I actually felt something is really helping here. I certainly felt like I was sleeping better and waking up with more energy.
"There was probably a little less libido at the start of it," he said. "I guess I would say that that's turned around."
Benefits of Testosterone Replacement Therapy
Testosterone is a hormone that helps maintain bone density, muscle strength, red blood cells, sperm production, and sex drive. Doctors say the level in men starts to decline around age 30. "Despite that," said Dr. Brian Boerner, an Omaha endocrinologist, "most men will maintain normal testosterone levels even late in life."
Testosterone replacement therapy "has really been hitting the medical mainstream over the last year," said Sara Legleiter, a nurse practitioner at the Preventative Medical Clinic. (You may have noticed the clinic's "Low T" ads in this newspaper.) The clinic has treated well over 200 men in that time, she said.
The men who seek treatment, Legleiter said, complain of low energy, fatigue, problems concentrating and reduced libido. Some note that they have been working out at the gym but seem to lose muscle mass. "They really don't like that," she said.
The men's blood work will show whether they have low testosterone levels, Legleiter said. After treatment begins, the men must come in every three months to have their levels checked.
Boerner said fatigue, muscle weakness, loss of muscle mass, depression, and poor concentration might not necessarily indicate low testosterone. The more specific symptoms, he said, are decreased libido, erectile dysfunction and bone fracture from minor trauma. If they have such symptoms, he said, they should have a thorough medical evaluation before any low-testosterone diagnosis or treatment.
Health professionals need to determine the patient's motivation for seeking treatment, said Dr. Brad Anawalt, an endocrinologist and a professor at the University of Washington School of Medicine in Seattle. "Are you trying to recuperate a lost youth or some notion that you had that you're suddenly going to be wildly successful in the romance department? If that's your motivation, it's very unlikely that this is a testosterone-related problem."
Anawalt, who addressed the issue at a recent Endocrine Society meeting in New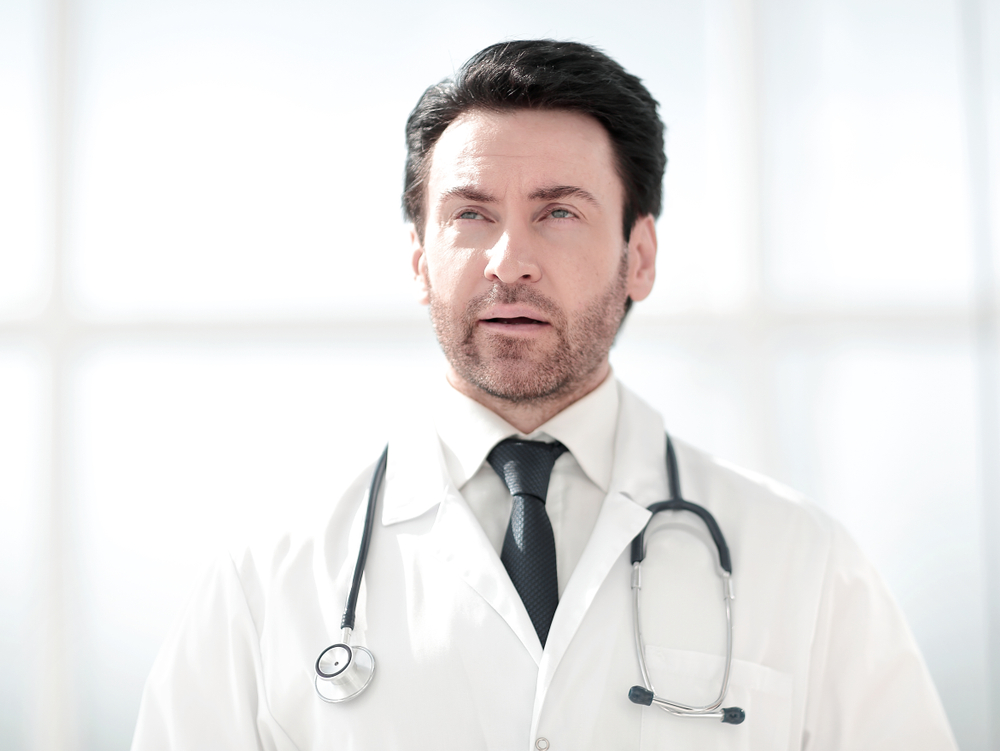 York City, said doctors or nurse practitioners should ask men whether they have lost all interest in sex. Also, he said, "if you're somebody who has low-trauma fractures, that greatly increases your chance that you're a man with low testosterone."
Testosterone Cream
Omahan Jason Bair, a 36-year-old soccer player who said he works out most days of the week, had been taking prohormones -- legal supplements that increase muscle size and strength. After he stopped a cycle of those, he said, he felt he wasn't "bouncing back the way I should," mentally and physically.
Bair said tests at the Preventative Medical Clinic showed that he was "somewhat low" on his total testosterone number. "They prescribed me a low dosage of cream to basically just rub on your shoulders to help bounce back." He uses the transdermal testosterone cream once a day.
He said he has noticed "a rise in libido, just mental, thinking, awareness, energy."
The Endocrine Society says testosterone therapy is not recommended for people with breast or prostate cancer; men at high risk of prostate cancer; people with a concentration of red blood cells in their blood above 50 percent; those with untreated severe obstructive sleep apnea, severe lower urinary tract symptoms, or uncontrolled or poorly controlled heart failure; or those desiring fertility.
Anawalt said that experts "don't have a good handle on the safety of long-term testosterone therapy," but that standard replacement dosages do not appear to cause any significant side effects.
"You can see acne in younger men. In older men, you unmask an underlying tendency to balding. It causes your own genetic predisposition to be un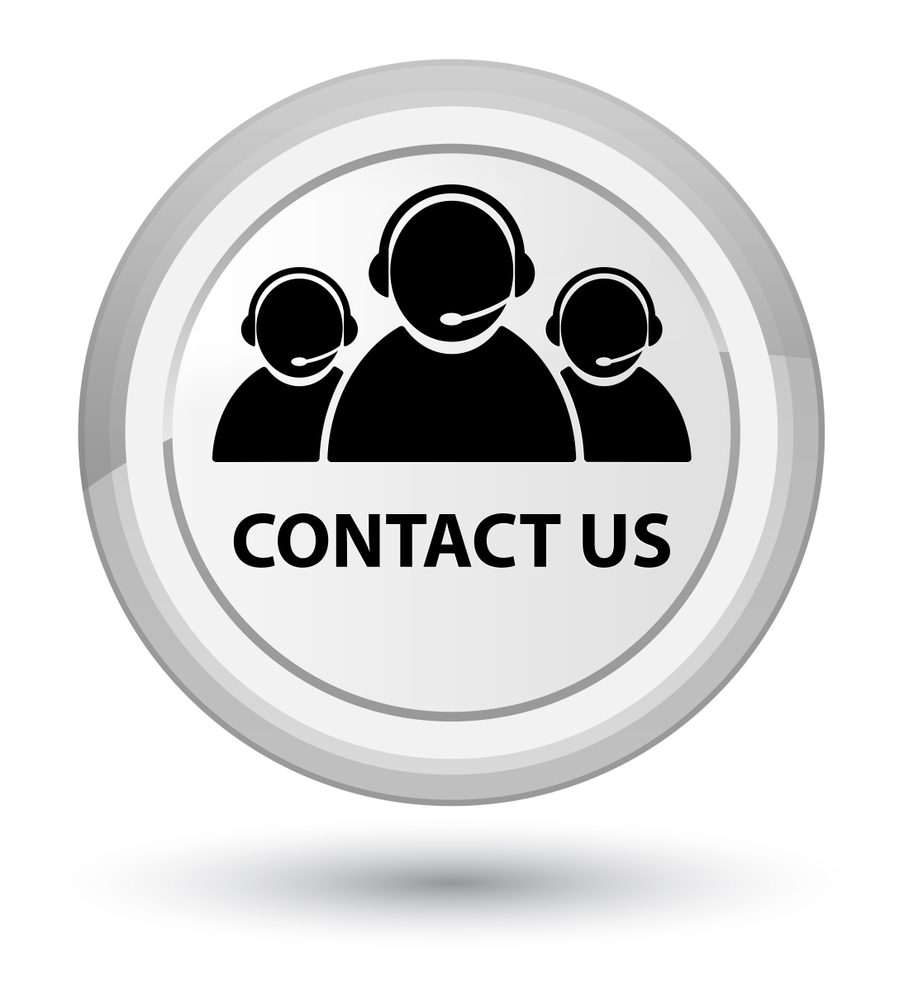 covered."
For some men, Anawalt said, "if they start eating more healthfully and start exercising regularly, you'll see their testosterone levels rise. There's a significant number of men who are just obese and out of shape, and their testosterone levels are low because of that."
Reference
Low on testosterone? No problem
Contact Us Today For A Free Consultation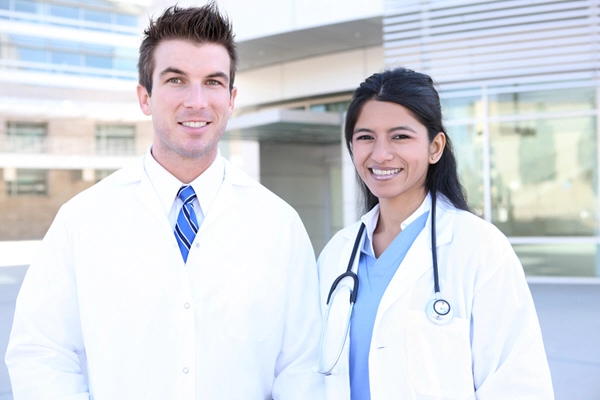 Word Count: 976