Reading Time:
2
minutes
New research in The FASEB Journal suggests that the androgen receptor confers protection against diet-induced atherosclerosis, obesity and dyslipidemia in female mice
While testosterone replacement therapies may be controversial in males, new research in The FASEB Journal may extend this controversy to females too. That's because research involving mice, appearing in the April 2015 issue, suggests that there is an association between low levels of androgens (which includes testosterone), and atherosclerosis and obesity in females.
"We hope that our study will contribute to intensified research efforts on the definition of androgen deficiency in women (e.g. which levels of androgens in the blood should be considered too low?), the consequences androgen deficiency may have for women's health and ultimately, whether androgen deficient women may need androgen treatment for normalization of their androgen levels in order to maintain long-term cardiovascular and overall health," said sa Tivesten, M.D., Ph.D., a researcher involved in the work from the Wallenberg Laboratory for Cardiovascular and Metabolic Research at Sahlgrenska University Hospital in Gteborg, Sweden.
Tivesten and colleagues discovered this association by comparing female mice with and without the androgen receptor. They found that female mice without the androgen receptor developed obesity, high levels of fat in blood and increased atherosclerosis. They treated these female mice with androgens and body fat and atherosclerosis were reduced.
"The notion that there are 'male' and 'female' hormones is a bit too simplistic and this research really brings that to light," said Gerald Weissmann, M.D., Editor-in-Chief of The FASEB Journal. "Both men and women have androgen hormones--just at different levels. This report really raises the question of what levels of androgen hormones are optimal for the best health."
###
Receive monthly highlights from The FASEB Journal by e-mail. Sign up at http://www.faseb.org/fjupdate.aspx. The FASEB Journal is published by the Federation of the American Societies for Experimental Biology (FASEB). It is the world's most cited biology journal according to the Institute for Scientific Information and has been recognized by the Special Libraries Association as one of the top 100 most influential biomedical journals of the past century.
FASEB is composed of 27 societies with more than 120,000 members, making it the largest coalition of biomedical research associations in the United States. Our mission is to advance health and welfare by promoting progress and education in biological and biomedical sciences through service to our member societies and collaborative advocacy.
Details: ohan B. Fagman, Anna S. Wilhelmson, Benedetta M. Motta, Carlo Pirazzi, Camilla Alexanderson, Karel De Gendt, Guido Verhoeven, Agneta Holmng, Fredrik Anesten, John-Olov Jansson, Malin Levin, Jan Born, Claes Ohlsson, Alexandra Krettek, Stefano Romeo, and sa Tivesten. The androgen receptor confers protection against diet-induced atherosclerosis, obesity, and dyslipidemia in female mice. FASEB J. April 2015 29:1540-1550; doi:10.1096/fj.14-259234 ; http://www.fasebj.org/content/29/4/1540.abstract
Disclaimer: AAAS and EurekAlert! are not responsible for the accuracy of news releases posted to EurekAlert! by contributing institutions or for the use of any information through the EurekAlert system.
The rest is here:

Low T not just in males: Testosterone, atherosclerosis & obesity may be linked in females
Contact Us Today For A Free Consultation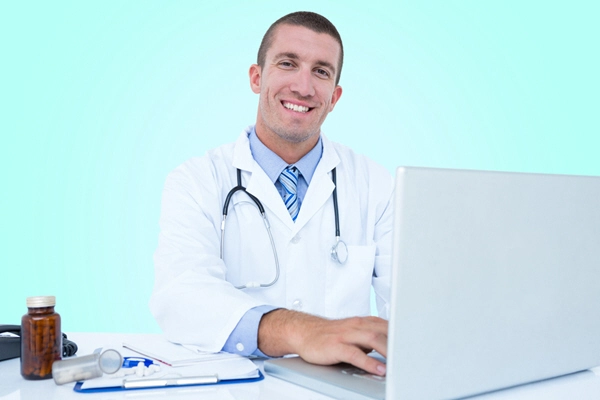 Word Count: 514