Reading Time:
3
minutes
Low testosterone treatment or Low T treatment can alleviate your low testosterone symptoms. Millions of men suffer from low energy, low sex drive, poor sleep quality or lack of mental clarity. Low T treatment can bring you back to form.
Men begin to lose 1 to 3% of their testosterone every year, beginning at age 30. Many men suffer from andropause, commonly known as Low T or low testosterone, but they are not aware of it because the problem occurs gradually, almost unnoticed. The effects of Low T are often confused with old age. The number of your years should not determine the level of your energy.
Low T symptoms or Low Testosterone symptoms include:
Our physicians have developed a Low T treatment to return your testosterone to a healthy level. After beginning a testosterone therapy program, UMC patients report:
Patients with depressive symptoms report a change in attitude to a positive outlook on life. Within weeks, many low testosterone patients experience a decrease in body fat and an increase in lean muscle mass. Every patient is closely monitored by their doctor.
To keep our low testosterone treatments or Low T treatments safe and effective, a doctor tests each patients blood at 6-weeks, 3-months, and every 6-months. The doctor makes adjustments over this time to be sure that the testosterone level for every patient stays safe and at the optimum level.
Low testosterone or Low T levels are associated with chronic health issues. Low testosterone levels have been associated with obesity, diabetes and depression. The body slows production of testosterone for various reasons. A simple exam can determine if your testosterone levels are adequate. When a mans testosterone level is returned to optimal range, his energy level, muscle mass and bone density increase, his sex-drive improves, as does the quality of his sleep. It has also been found that men with normal levels of this hormone live an average of eight years longer.
Testosterone Replacement Therapy (TRT) reverses the aging process. Though any man can experience andropause, those who are overweight, diabetic, have high blood pressure or high cholesterol, or asthma/chronic obstructive pulmonary disease, have a higher propensity to experience low testosterone symptoms. The good news is that Low T can be reversed with testosterone replacement therapy (TRT). Treatment is simple and often consists of either topical creams or injections.
If you have occasional erectile dysfunction (ED) or premature ejaculation (PE), we can help. All men experience sexual performance issues as they age. Testosterone plays a key role in the development of male reproductive tissues. It stimulates a mans sex drive and sexual function. For many men, a low testosterone or Low T treatment that combines TRT and ED medication can bring back full functionality and increased sensation.
For former athletes or serious week-end warriors. Being the cornerstone of male health, testosterone is essential for a mans body and well-being. Low testosterone patients that eat a sensible diet and stay active show a strong increase in the ability to develop muscle and lose fat. There is such a strong effect, that many professional and amateur athletes with low levels of testosterone use TRT to help them maintain peak physical shape and promote fast recovery after grueling workouts. Men who are demanding on their bodies, such as former professional athletes, often experience low testosterone levels toward the end of their career or shortly thereafter. Low T treatments, such as TRT, have helped professional athletes and serious weekend warriors recover faster from years of extensive workouts. This treatment has enabled them to continue to pursue their fitness goals.
Go here to read the rest:

Low T Treatment | Low Testosterone Treatments | Low Testosterone ...
Contact Us Today For A Free Consultation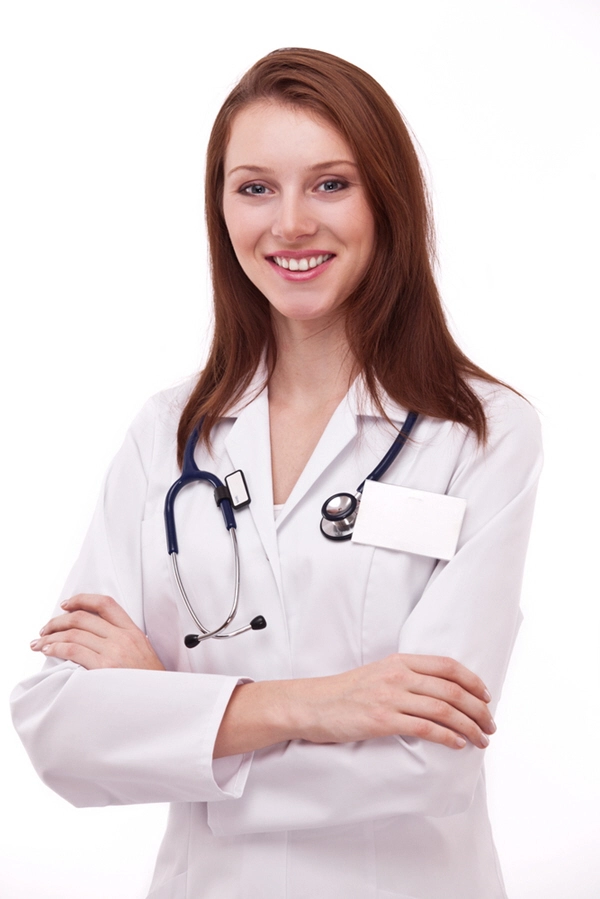 Word Count: 608