Reading Time:
< 1
minute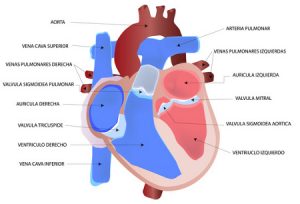 The benefits of testosterone are widely known: Increased energy, stronger muscles, better sleep, sharper thinking, and complete body rejuvenation.
Testosterone also contributes to weight loss and fat burning, which protects the heart.
Research presented at the European Congress of Endocrinology showed that obesity is linked to impaired blood flow to the penis, which in turn is associated with cardiovascular disease in men with erectile dysfunction.
Dr Giovanni Corona and colleagues from the University of Florence, Italy, assessed testosterone levels of 1,687 men attending an erectile dysfunction clinic over four years.
A total of 137 patients had a major cardiac event with 15 fatalities.
Testosterone levels were not independently connected to higher mortality. However, of those that suffered a cardiac event, patients with low testosterone were an incredible seven times more likely to die than those with high testosterone!
The researchers also showed that the degree of obesity and erectile dysfunction were both independently linked with adverse cardiac events.
Dr. Corona said: 'Our work shows that screening for testosterone deficiency in men with erectile dysfunction may help clinicians identify those at higher risk from cardiovascular events.
However, at the moment we can't say whether low testosterone levels are the cause or the consequence of this higher risk.'
Contact us for a FREE, no-obligation discussion of the miraculous benefits of Testosterone Replacement Therapy (TRT), and how it may deliver those benefits to you!
Contact Us Today For A Free Consultation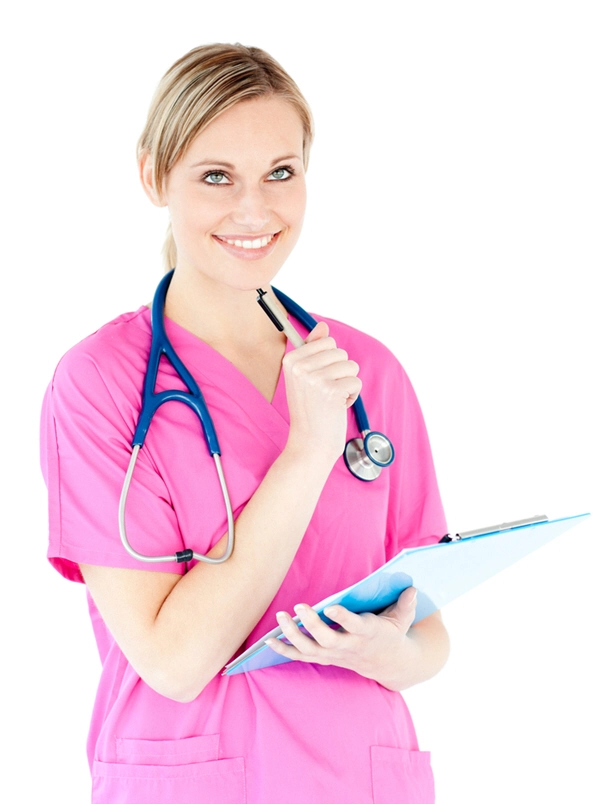 Word Count: 233