Reading Time:
< 1
minute
FRISCO, TEXAS
Luis Vasquez is no longer in his 20's--he's 31 now which means his testosterone level probably dropped 1% over the past year simply because he got older.
But now an Australian finds that doesnt have to happen.
Researchers at the University of Adelaide followed the testosterone levels of nearly 1,400 men who twice had their levels checked over five years.
The average testosterone level dropped less than 1% a year in men whose average age was 54.
Researchers found that men whose testosterone level dropped were more likely to be obese and depressed.
Luis is happily married and recently lost 40 pounds.
This just helps me be motivated to just keep doing what I'm doing, Luis said. Eating right, exercising and all that."
Dr. Lowell Ku is an endocrinologist at Forest Park Medical Center in Dallas, TX and said low testosterone is linked to low sperm count.
Many of his male patients are overweight, which he considered a red flag.
Read the original:

Low Testosterone? Study finds age may not be to blame
Contact Us Today For A Free Consultation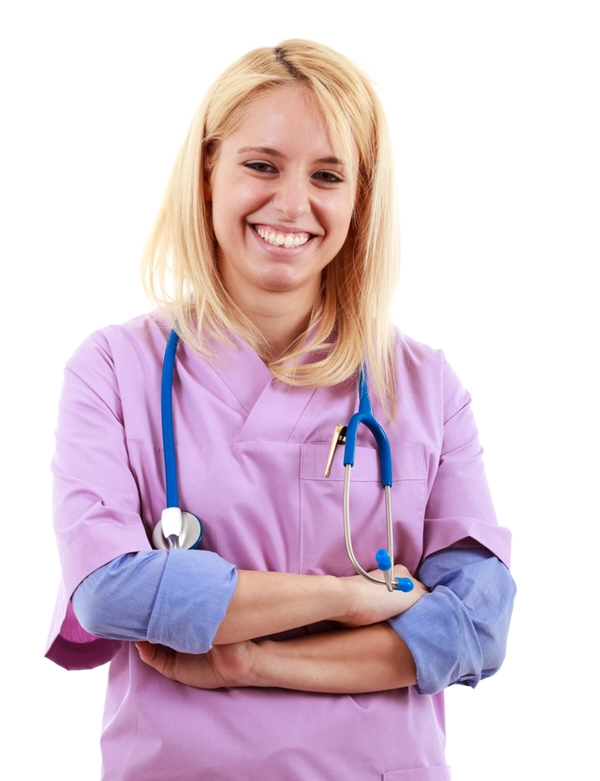 Word Count: 169