TIME Living Food Men Who Love Spicy Food Have More Testosterone Sriracha chili sauce bottles are produced at the Huy Fong Foods factory in Irwindale, Calif. Nick UtAP A French study finds that some really do like it hot
Men with higher levels of testosteronethe hormone often associated with risk-taking behavior and heightened sex drive in mentend to love spicy food, according to a French study published in the journal Physiology and Behavior.
In the study, titled Some Like it Hot and conducted by researchers from the University of Grenoble-Alpes in France, 114 men ages 18 to 44 sat down to a meal of mashed potatoes with spicy pepper sauce and salt. Researchers saw a clear correlation between higher hot sauce usage and higher levels of testosterone levels found in the saliva of the men. In other words, men with greater testosterone levels tended to douse their food with more hot sauce.
How much capsaicinthe chili pepper compound that makes them spicya man likes has been linked to social dominance, aggression and daring behaviors, the study authors write. Conversely, low testosterone levels have been associated with lethargy or depressive mood.
Though the hot sauce correlation was clear, the mechanism behind it is still unknown. A wide range of factors, including genetic, physiological, psychological and social forces, influence the liking and consumption of capsaicin-containing food, the study authors write.
More:

Men Who Love Spicy Food Have More Testosterone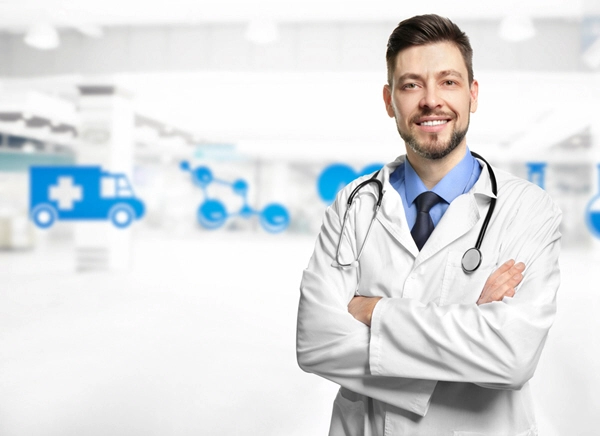 Word Count: 234