Washington, Sept 25 (ANI): A new study has found that men who have low testosterone levels may have an increased risk of developing or dying from heart disease.
Testosterone is a key male sex hormone that helps maintain sex drive, sperm production and bone health.
Over time, low testosterone may contribute to an increase in body fat, loss of body hair and muscle bulk.
"When we reviewed the existing research into testosterone and cardiovascular disease, a growing body of evidence suggested a modest connection between the two," study lead author, Johannes Ruige, MD, PhD, of Ghent University Hospital in Belgium, said.
"A specific pathogenesis did not come forward, but perhaps less frequently investigated events may play a role, such as thrombosis where a blood clot develops in the circulatory system or arrhythmia, where there is a problem with the heart beat or rate.
"Based on current findings, though, we cannot rule out that low testosterone and heart disease both result from poor overall health," the researcher said.
The study is set to be published in The Endocrine Society's Journal of Clinical Endocrinology and Metabolism (JCEM). (ANI)
Read the original here:

Men with low testosterone levels at higher risk of heart diseases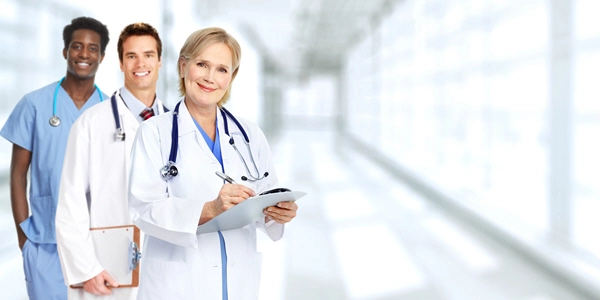 Word Count: 200