Reading Time:
< 1
minute
Treating addiction to heroin and other opioid drugs with methadone can dramatically lower testosterone levels, but only in men, new research suggests.
A study of more than 1,000 adults showed the men who were treated with methadone had roughly one-quarter of the testosterone found in men who did not use opioid drugs.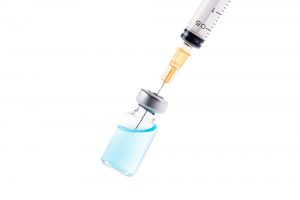 But there were no significant changes in testosterone in the women in the study.
"We expected that men would have lower testosterone. That was not something new," says researcher Zainab Samaan, MD, Ph.D., assistant professor at McMaster University in Hamilton, Canada.
"What was surprising was the magnitude of the reduction," Samaan says.
Doctors should be aware of these findings and should manage symptoms of low testosterone, she said, including checking levels before and during methadone therapy.
"Doctors should also ensure the patients are being prescribed the lowest dose of opioids, including methadone, for effective treatment to minimize testosterone suppression," she says in a news release.
The study was published online Aug. 26 scientific Reports.
Read the original post:
Methadone Lowers Testosterone in Men Only
Contact Us Today For A Free Consultation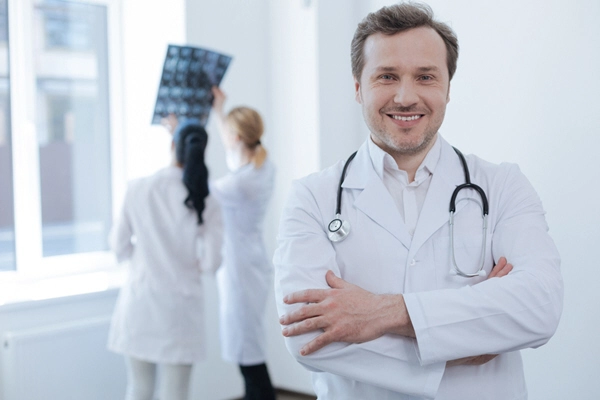 Word Count: 176