Reading Time:
< 1
minute
AMARILLO -- You've probably seen the commercials. Companies offering products to help men with low testosterone or Low-T.
Dr. Sloan Teeple specializes in testosterone deficiency at Amarillo Urology Associates.
"Many people think of testosterone as the male sex hormone, but that's only about a third of it. It affects men's mental and physical abilities. So a healthy testosterone level is a foundation for men's health." Dr. Teeple said.
Typically, testosterone levels peak in men in their late teens or early 20's and then drops off about 1% a year until we die.
For whatever reason, men as young as their late 20's are now seeing dramatic drops in their levels.
Dr. Teeple would know. Not only is he an expert on the issue, but a patient.
Dr. Teeple said, "about 8 years ago, Susan noticed some signs in me that i didn't really pick up on. And so she suggested i go get checked and go to the doctor."
Mrs. Teeple added, "but not necessarily for low testosterone. At that time, 2004 i think, it wasn't being talked about at that time. Low t wasn't a common word.
That's why the couple wrote the book, "I'm Still Sexy, So What's up with Him". It's geared toward women, because, they usually buy 65% of men's health books.
A man with low t will see significant changes in his health: A low libido, fatigue, irritability, depression and memory problems, just to name a few. The test is relatively simple, consisting mostly of giving a blood sample.
Originally posted here:

More Men Suffering from Low Testosterone
Contact Us Today For A Free Consultation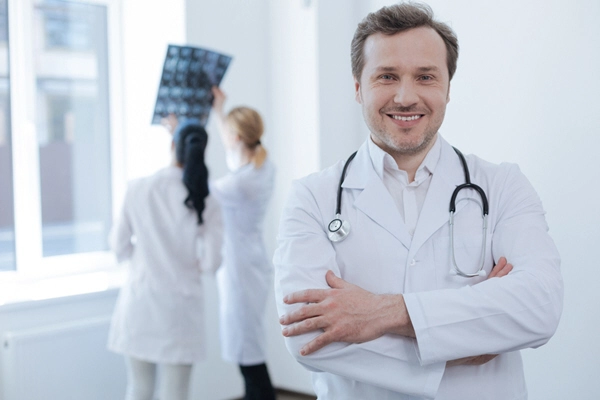 Word Count: 259