Reading Time:
2
minutes
The proportion of middle-aged American men being treated for low testosterone more than tripled over the last decade, a new study suggests.
Researchers analyzed health insurance claims for more than 10 million men in the United States aged 40 and over and found that by 2011, almost 3 percent were taking so-called androgen replacement therapy.
But not all of those men had undergone a blood test to see if they really needed the extra testosterone, according to findings published in JAMA Internal Medicine.
The lead researcher said thats concerning because scientists dont know all the possible long-term side effects that could be linked to hormone treatment for men.
This is not a risk-free drug, so committing to it for a long time when youre a young man - there could be some risks down the road, we dont know, said Jacques Baillargeon, from the University of Texas Medical Branch in Galveston.
Androgen replacement therapy is recommended for men who make too little testosterone on their own, a condition known as hypogonadism. Thats different from the natural decline in testosterone that happens to all men as they age.
But advertising campaigns may be reaching a bigger pool of men - who are tired or depressed, for example, but dont have clinically low testosterone.
As recently as two years ago, a group of concerned Canadian medical professionals raised alarm bells about a campaign by Abbott Canada to raise awareness about low testosterone in men. The medical professionals alleged that the campaigns true aim was to sell a testosterone gel sold by the company.
Theres all sorts of messages out there that men should be aware of this thing called low T, that low testosterone levels can be the reason for almost all of the problems with life and aging and that treatment can fix that, said Dr. Steven Woloshin from the Geisel School of Medicine at Dartmouth in Hanover, New Hampshire.
The promise goes well beyond what we know, and thats whats worrisome, Woloshin, who co-wrote a commentary about testosterone marketing published in the same journal, told Reuters Health.
Read the original here:

More men treated for low testosterone, some without evidence
Contact Us Today For A Free Consultation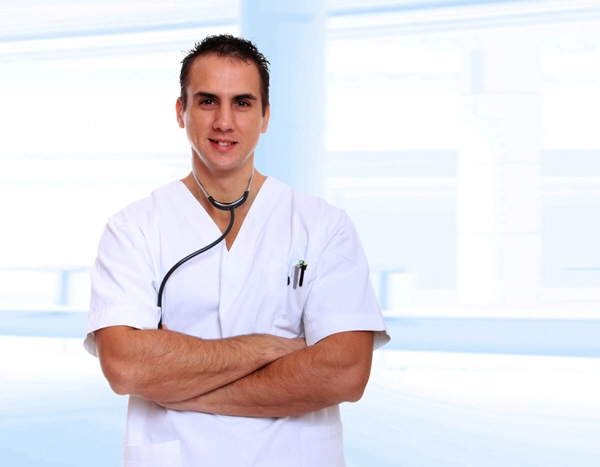 Word Count: 356